The PBS39 Good Neighbor Awards are given each year in the spirit of Fred Rogers, who admired "those who see the need and respond," in times of trouble. This year's event will honor our neighbors who immediately responded to the critical needs of our community amidst a year of unrest.
Join us at 7 p.m. on Tuesday, May 25 for an engaging broadcast and livestream event with guests Henry Louis Gates, Jr., Joan Lunden, Jim Cotter and more. Former news anchor and TV host Stacey Stauffer, best known for her appearances hosting QVC, will emcee the evening.
Watch live on PBS39, online or on our PBS39 Facebook page.
Special Thanks to Our Sponsors!
PHOTOS: 2019 Good Neighbor Awards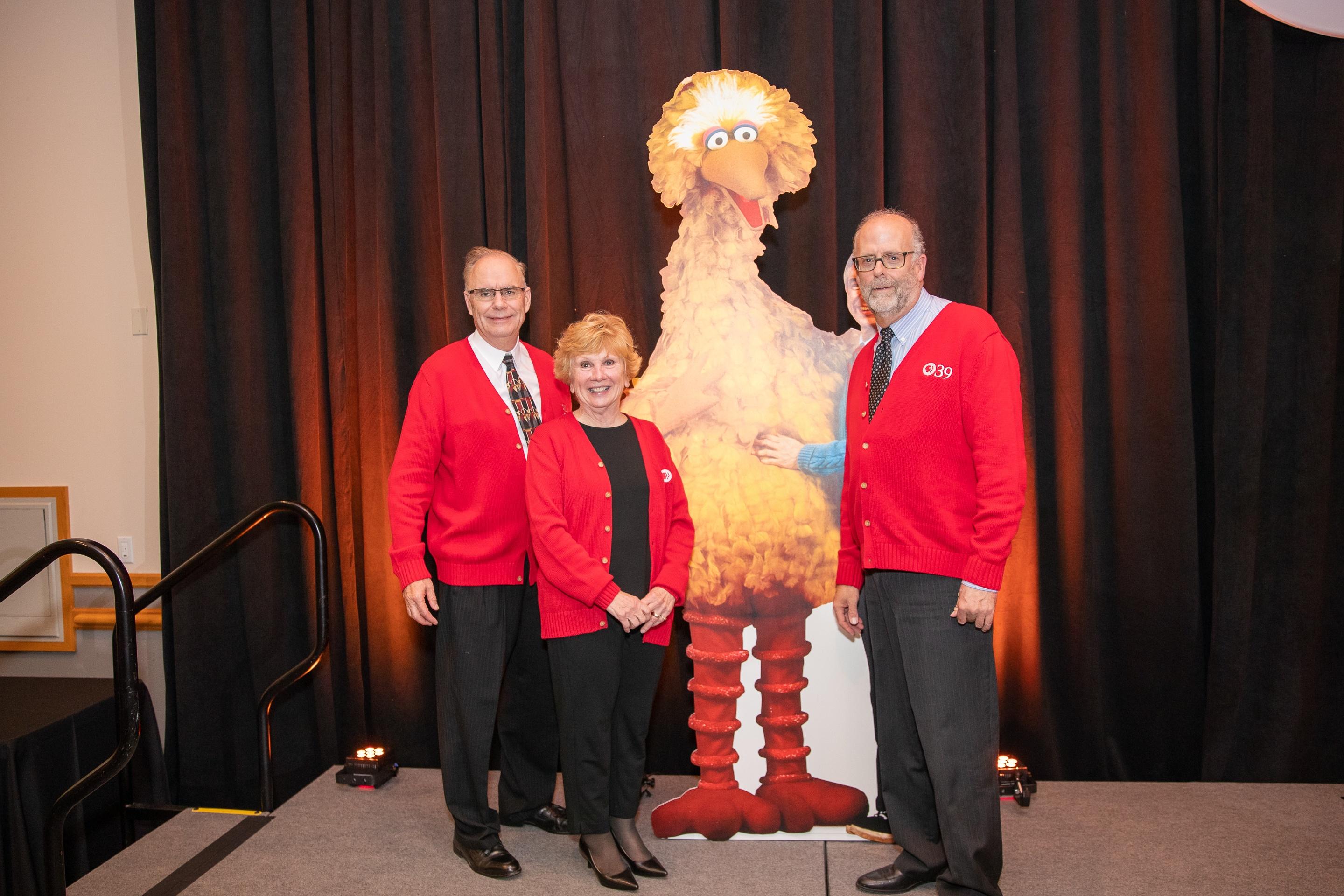 Marco Calderon Photography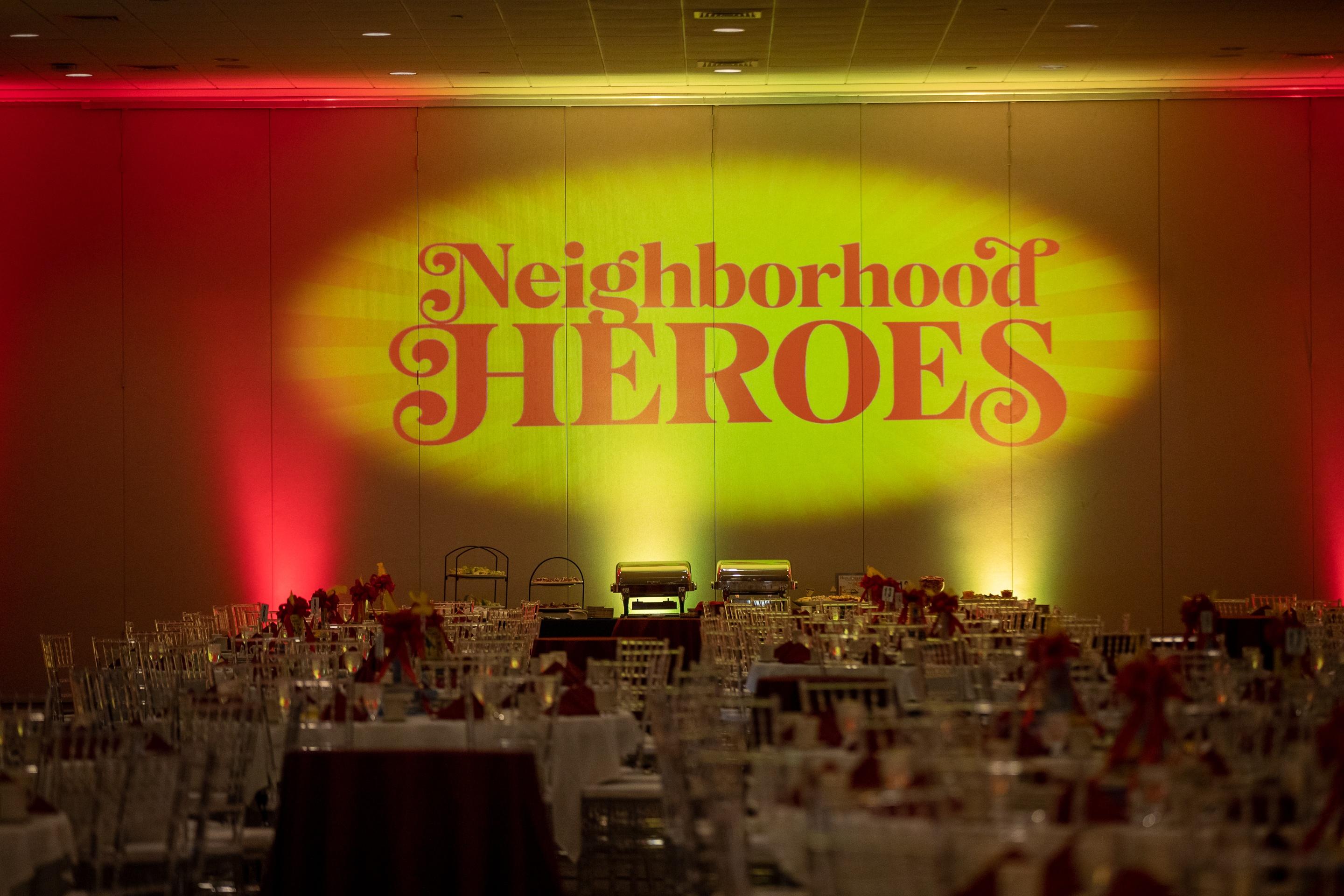 Marco Calderon Photography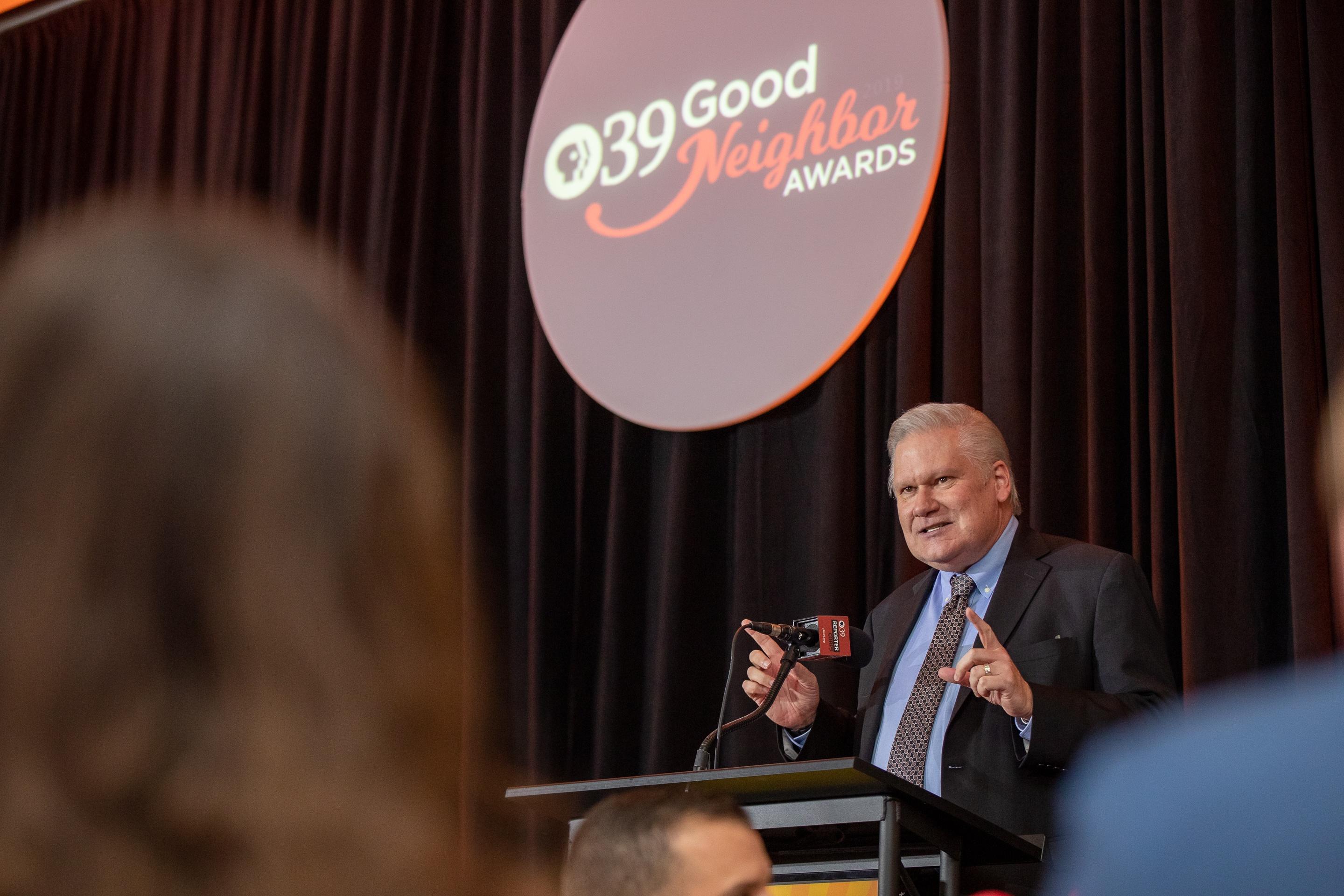 Marco Calderon Photography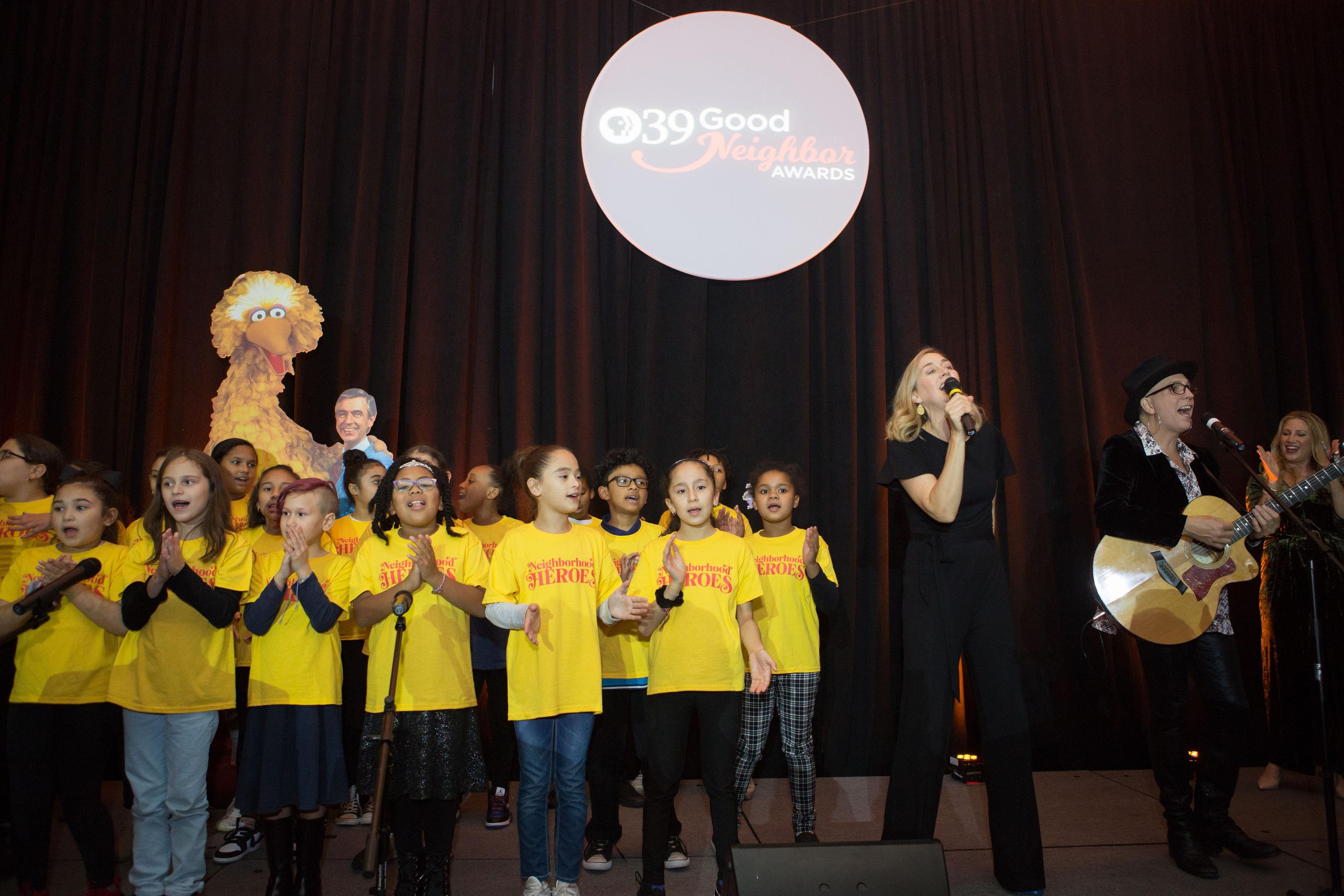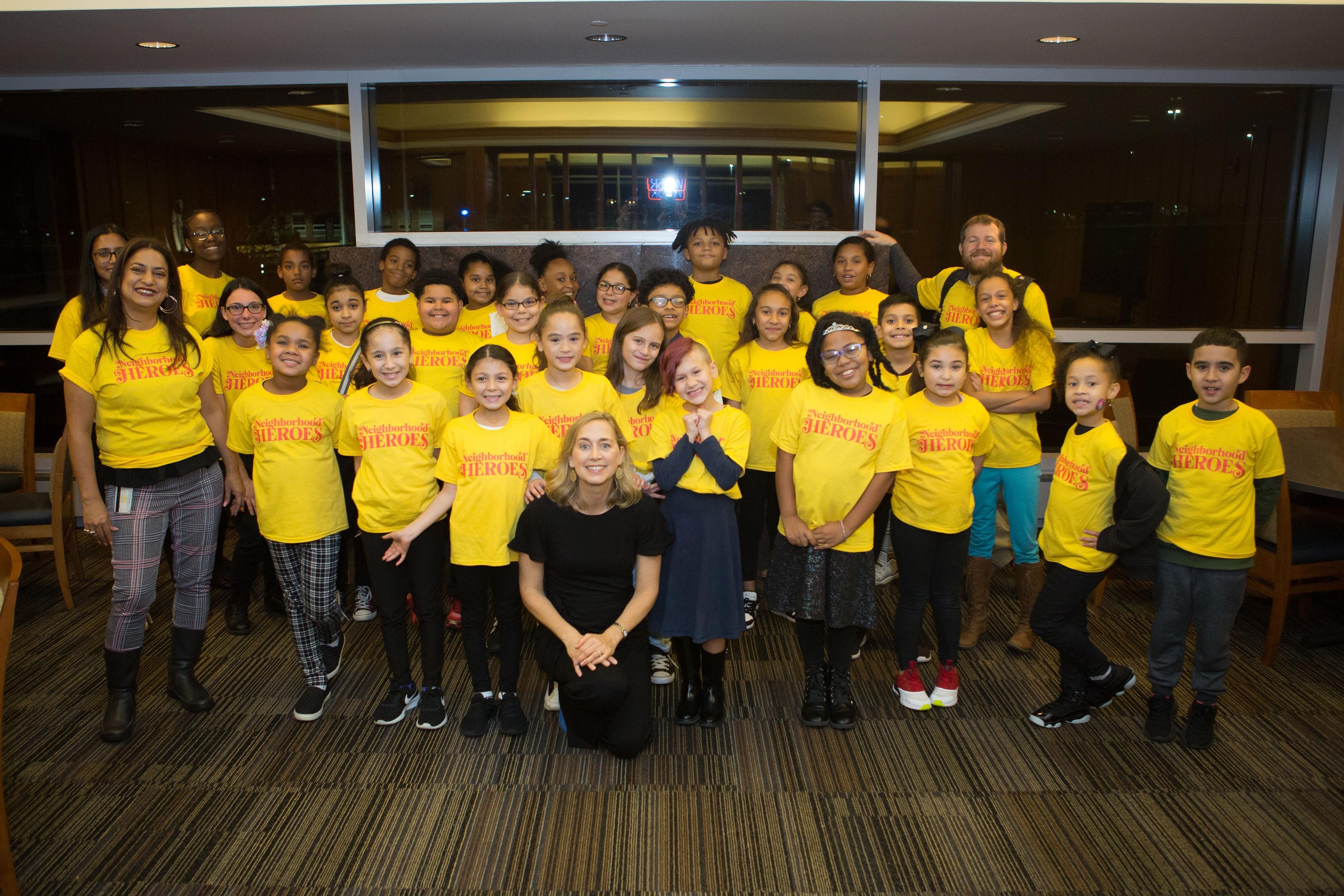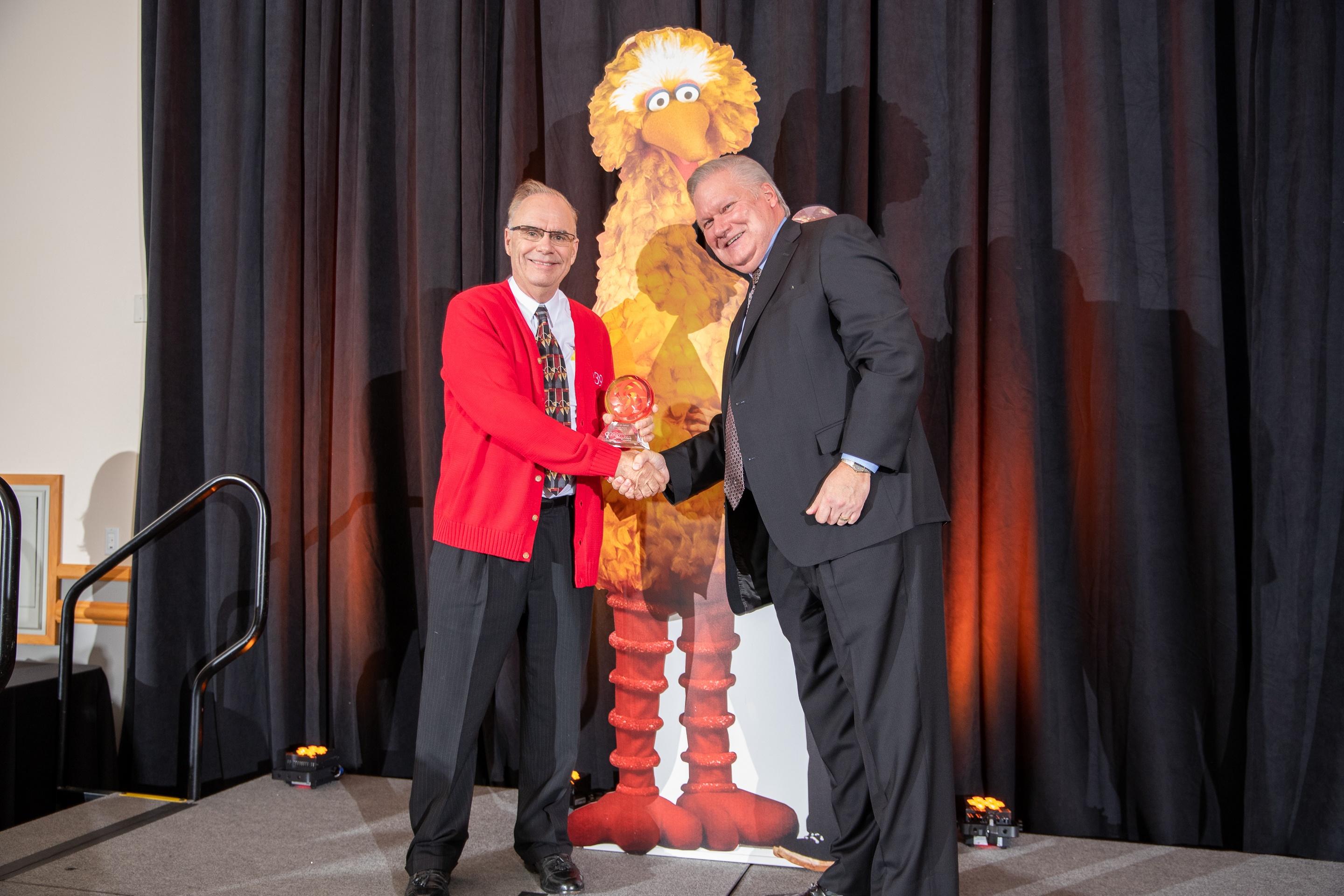 Marco Calderon Photography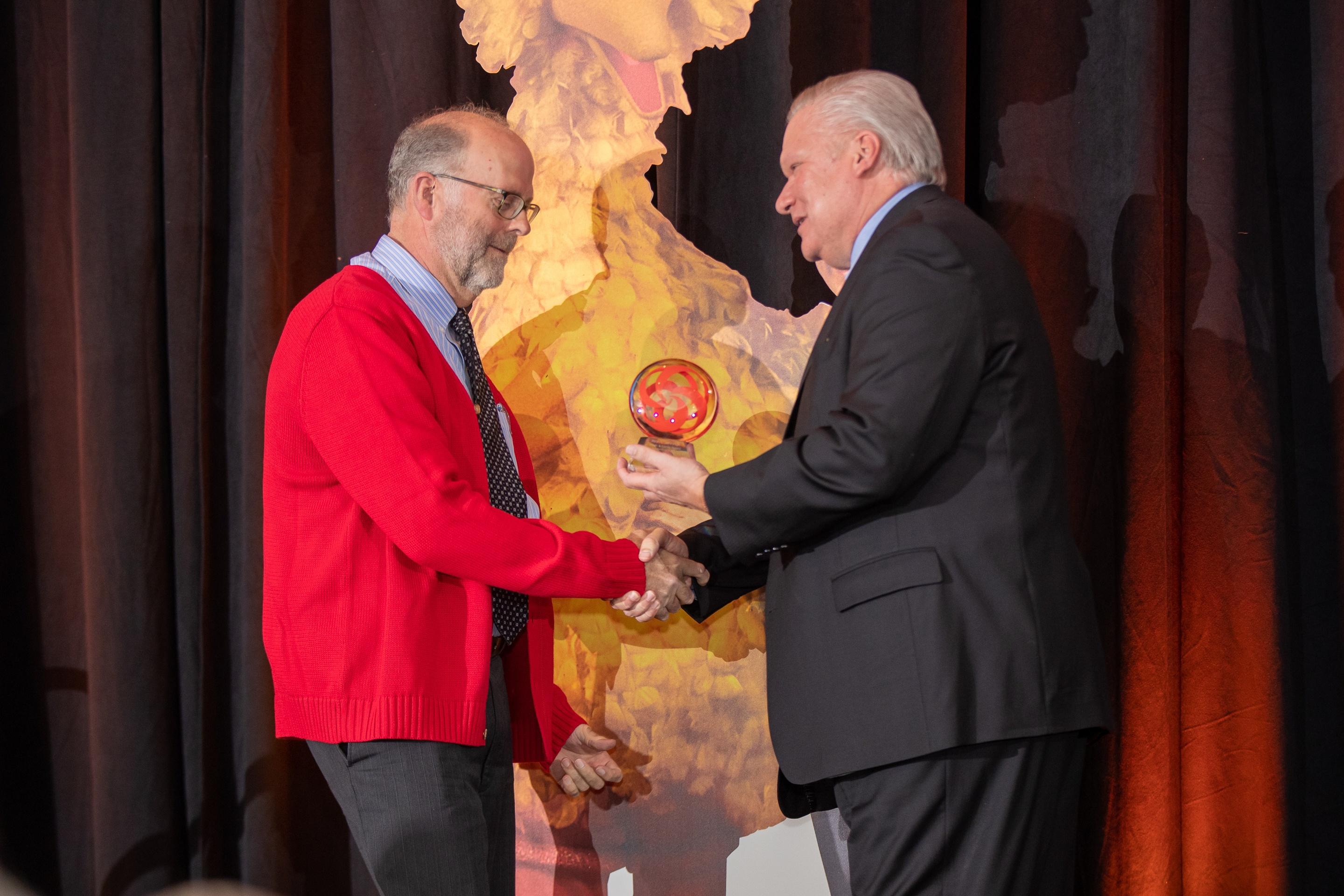 Marco Calderon Photography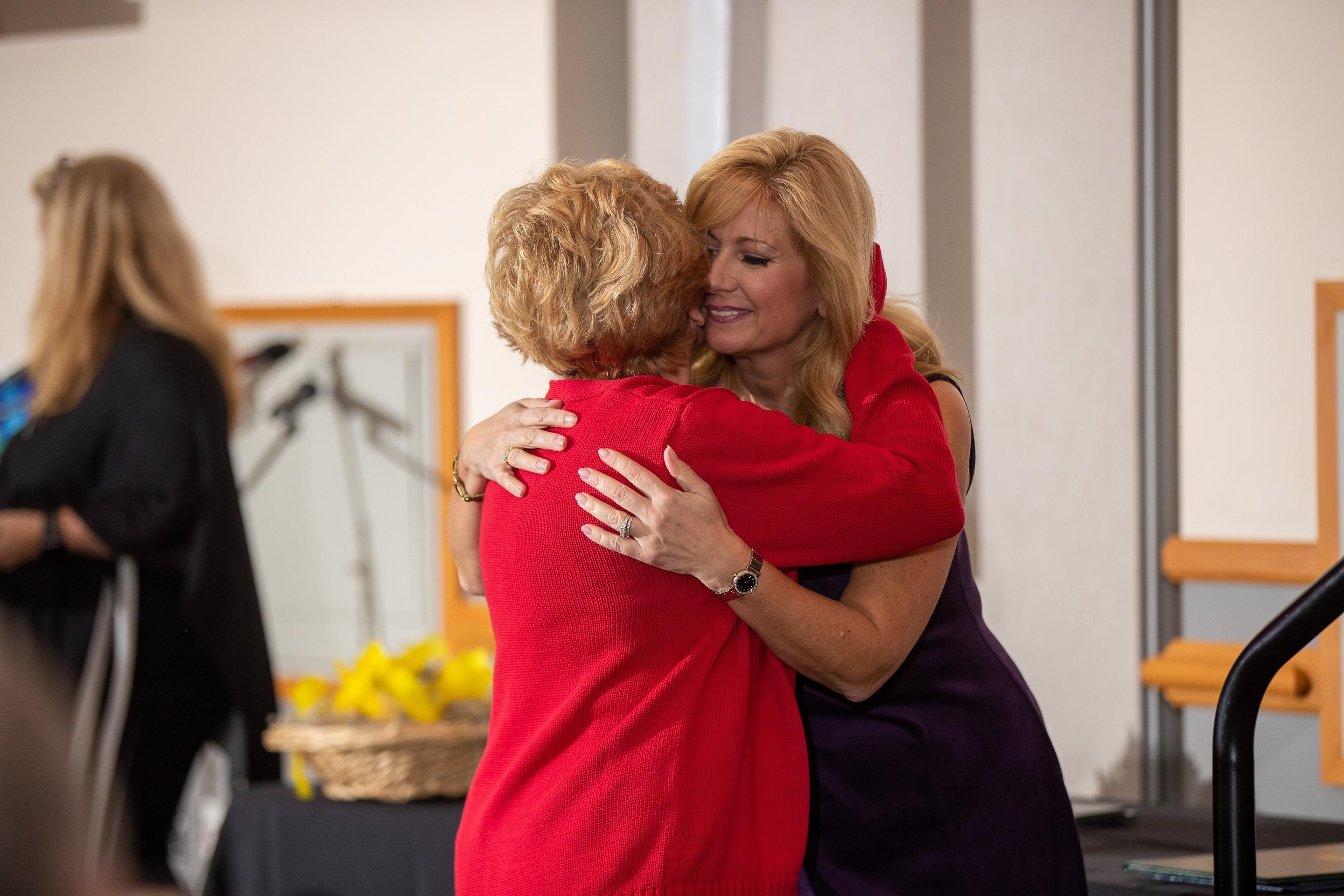 Marco Calderon Photography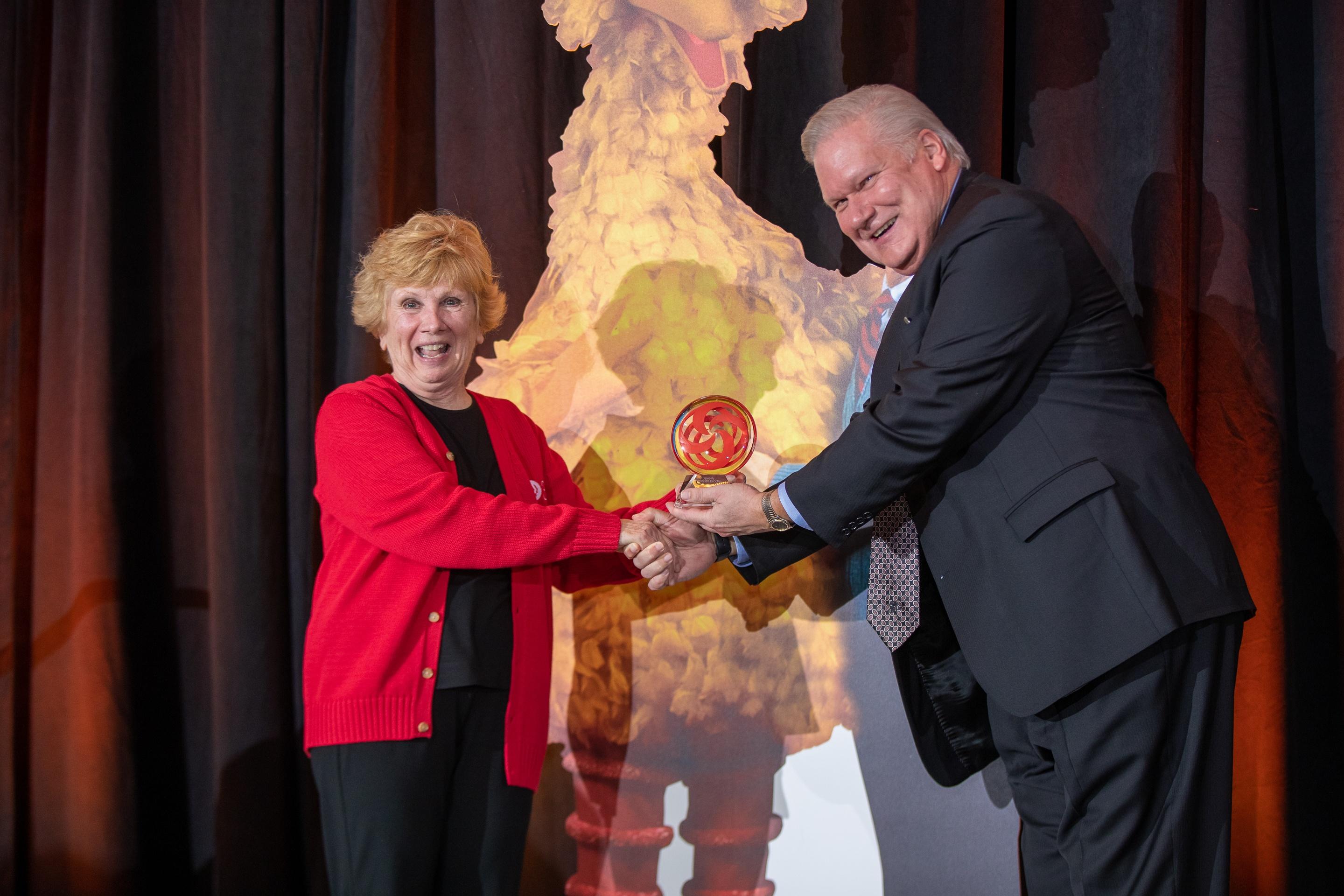 Marco Calderon Photography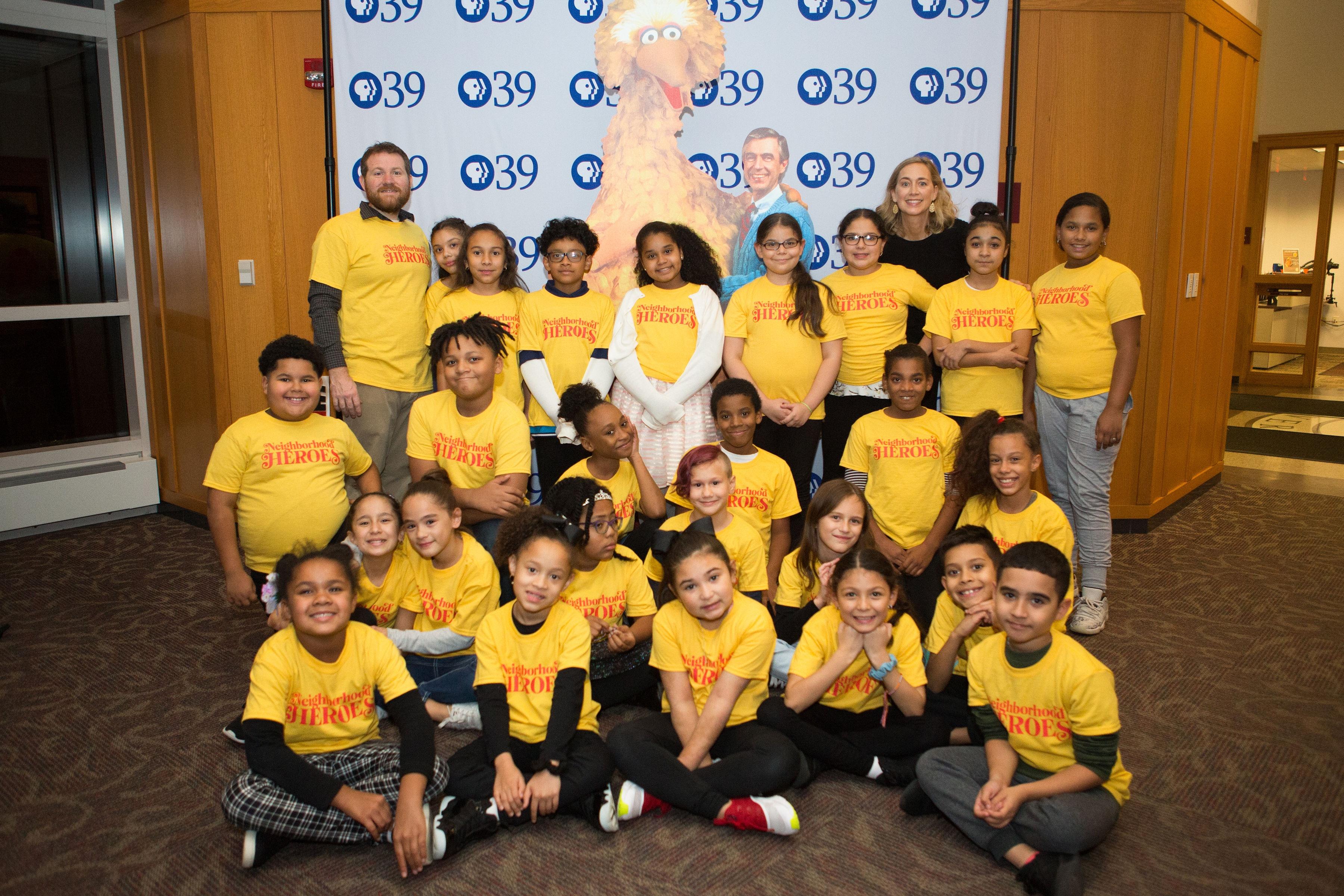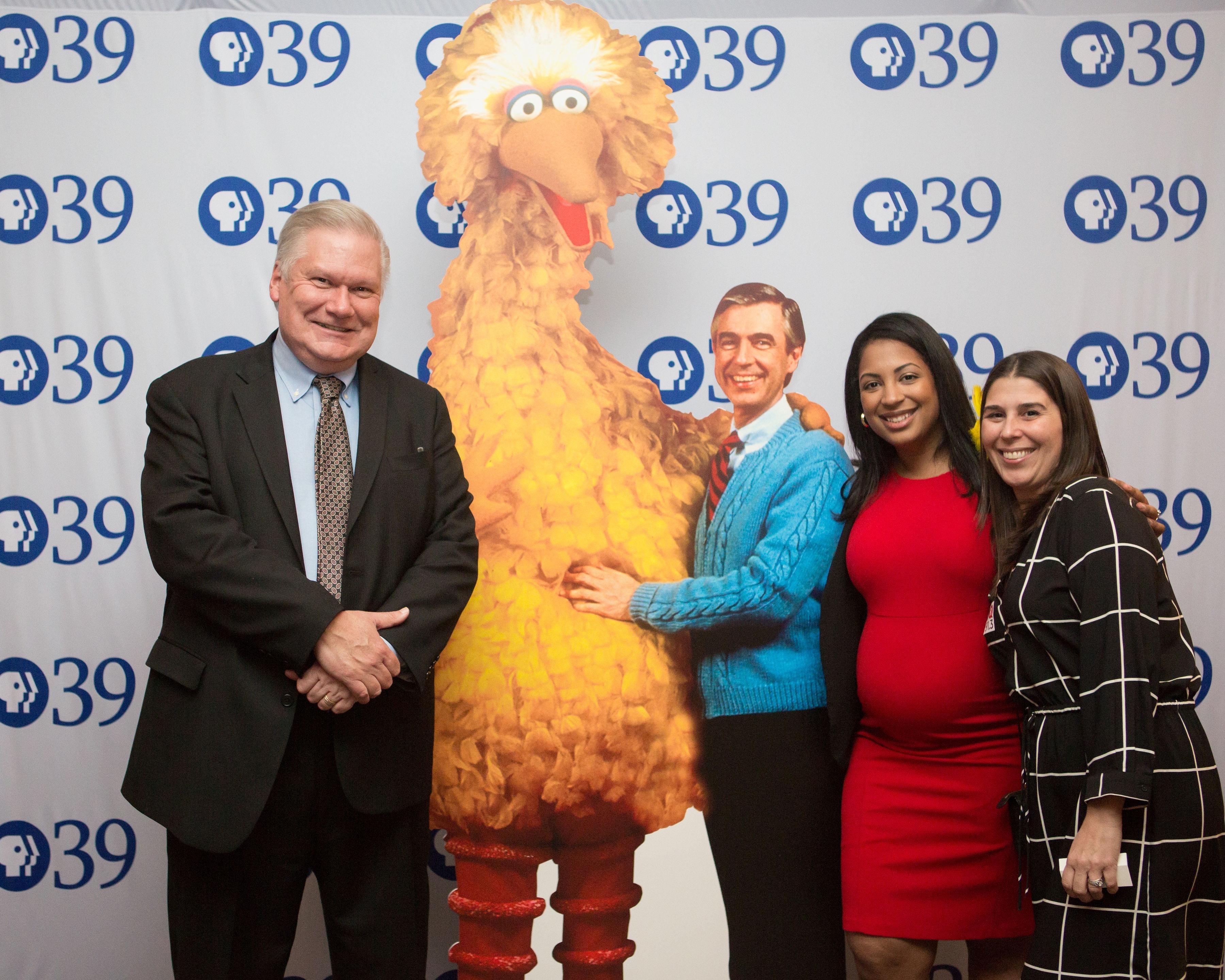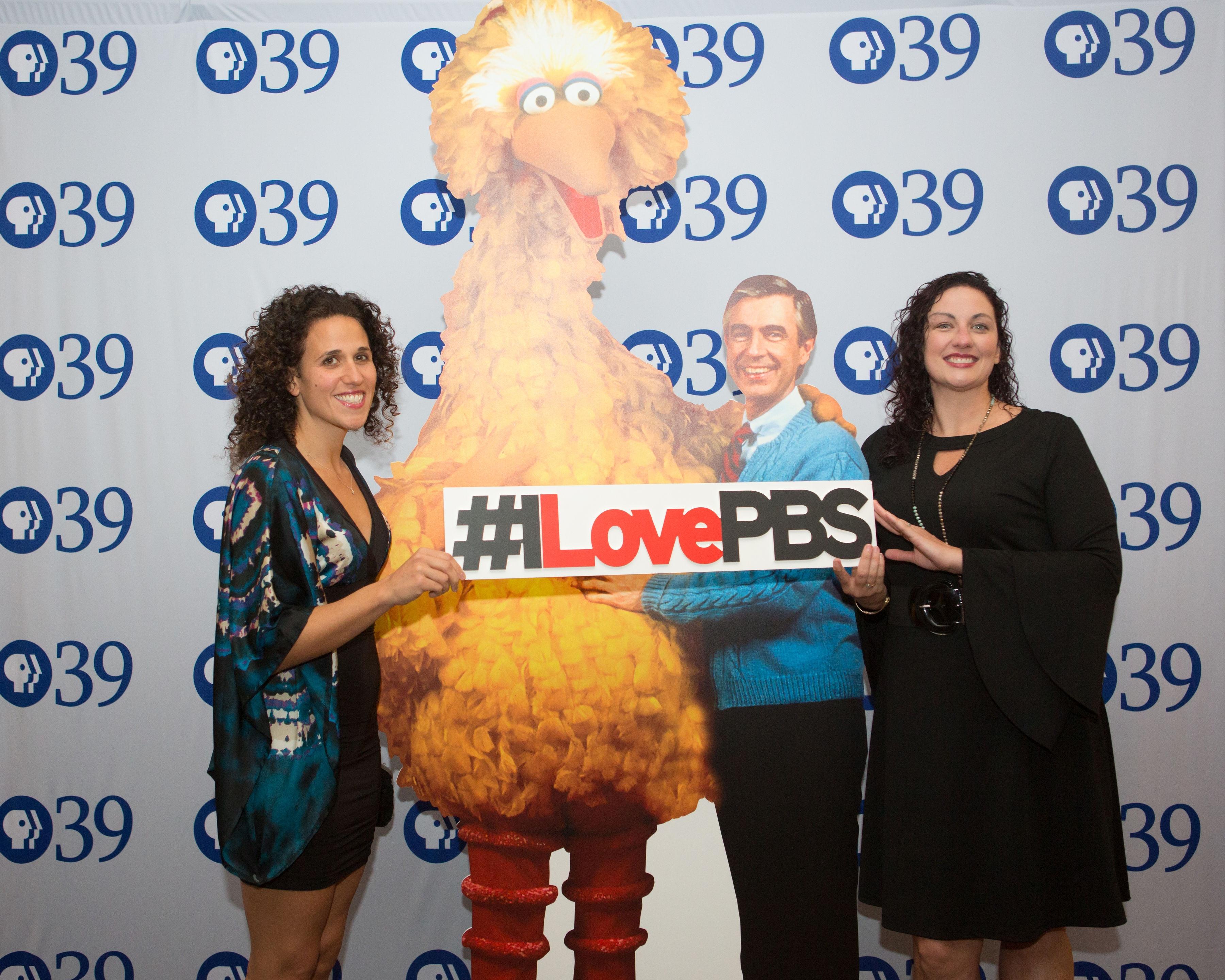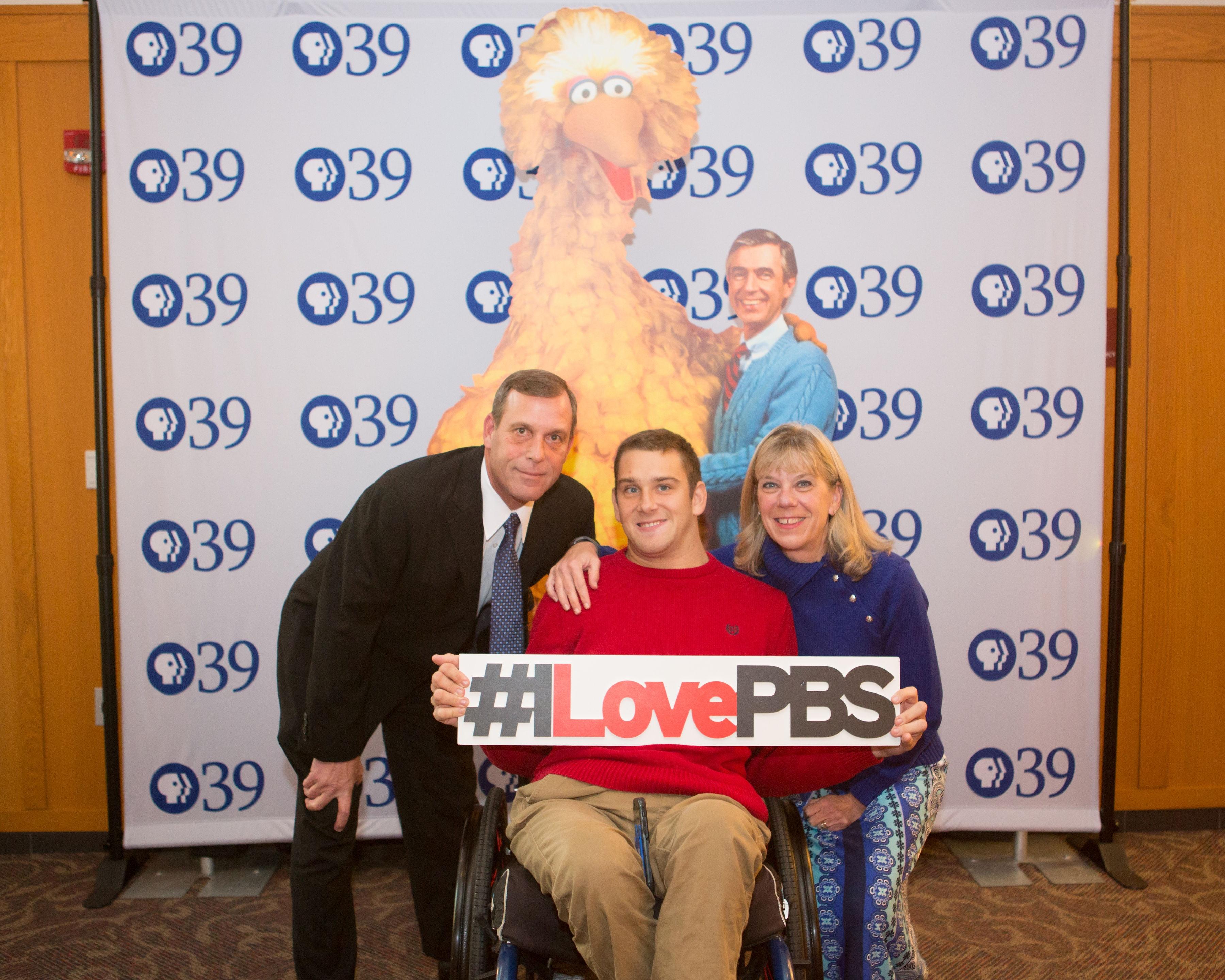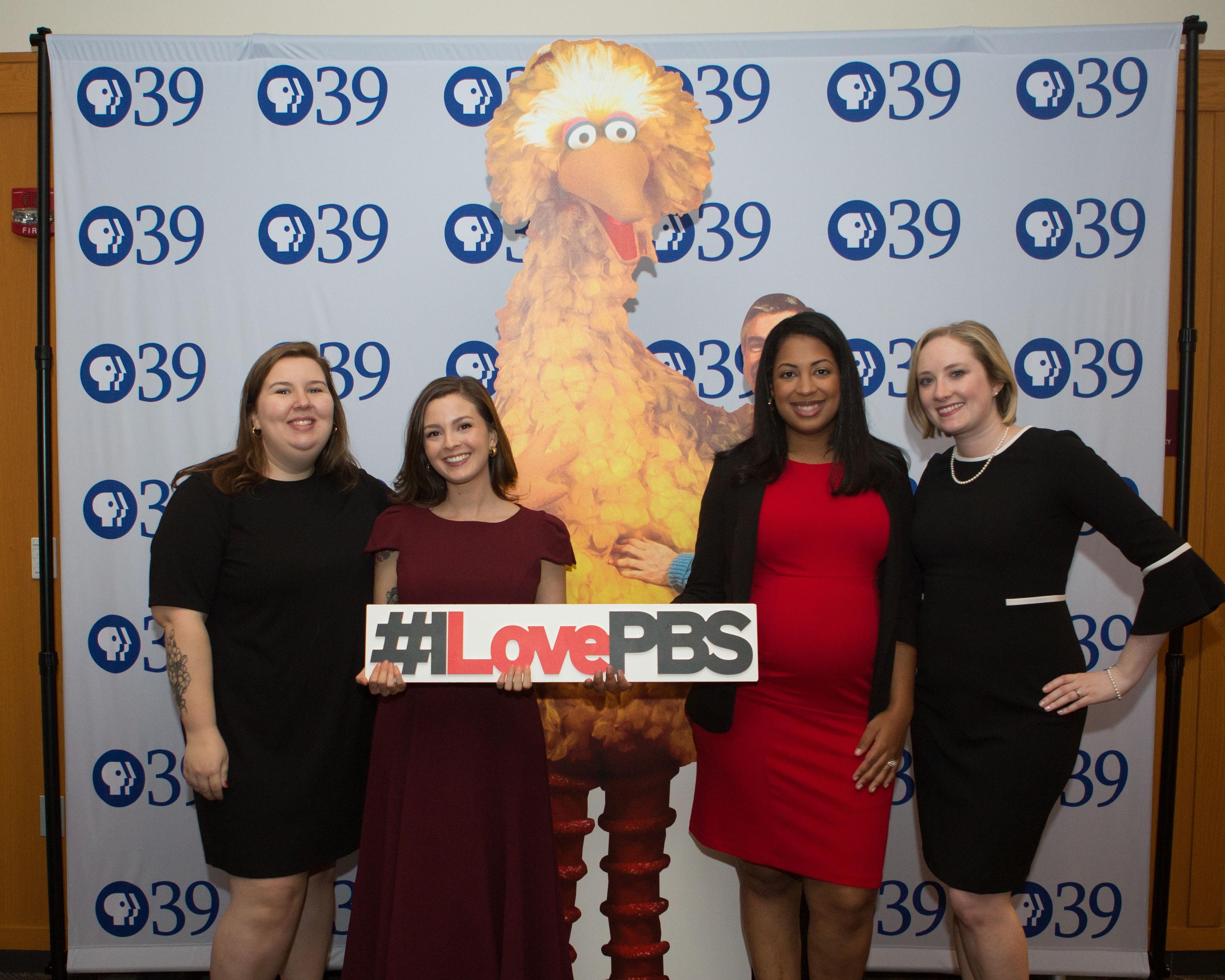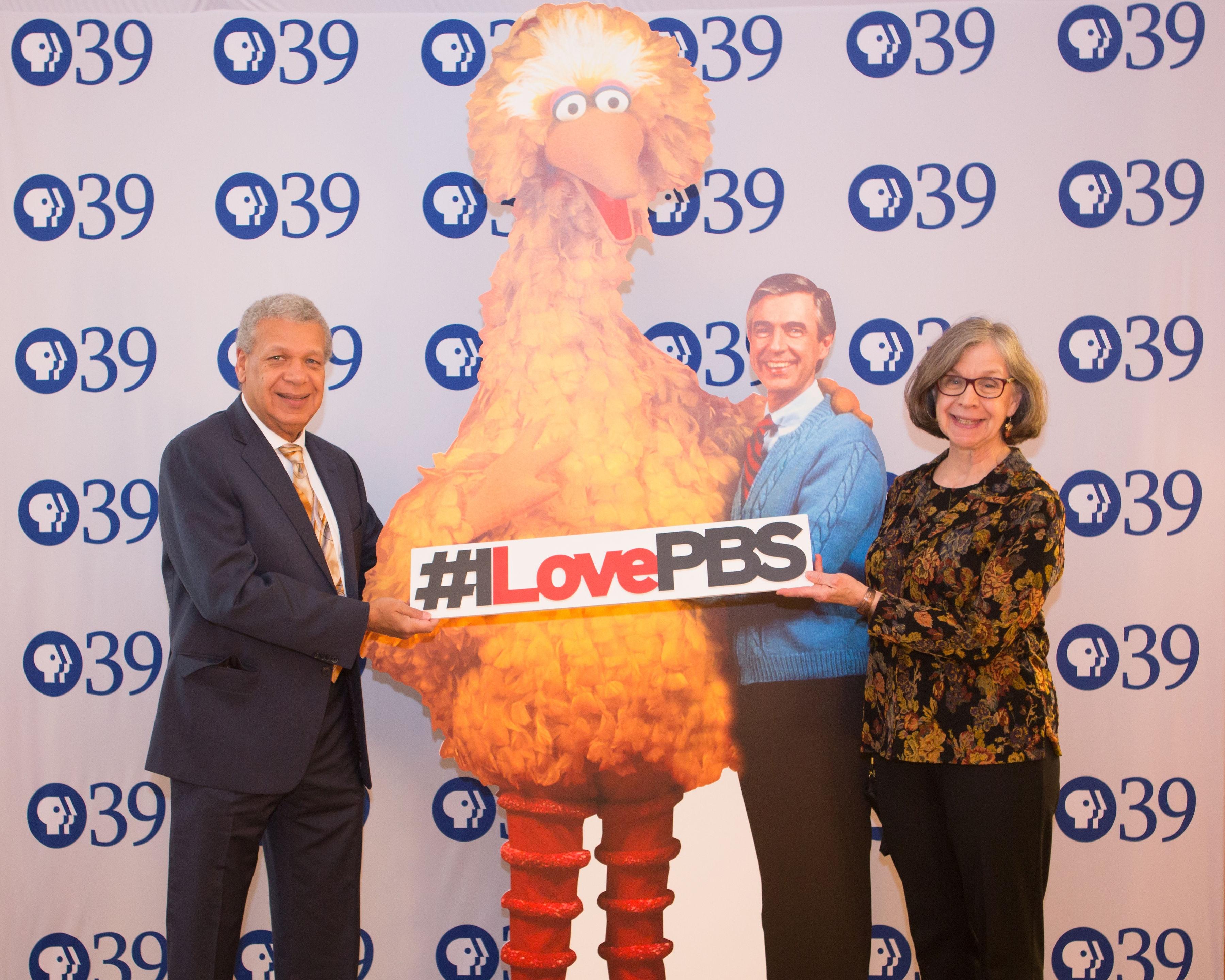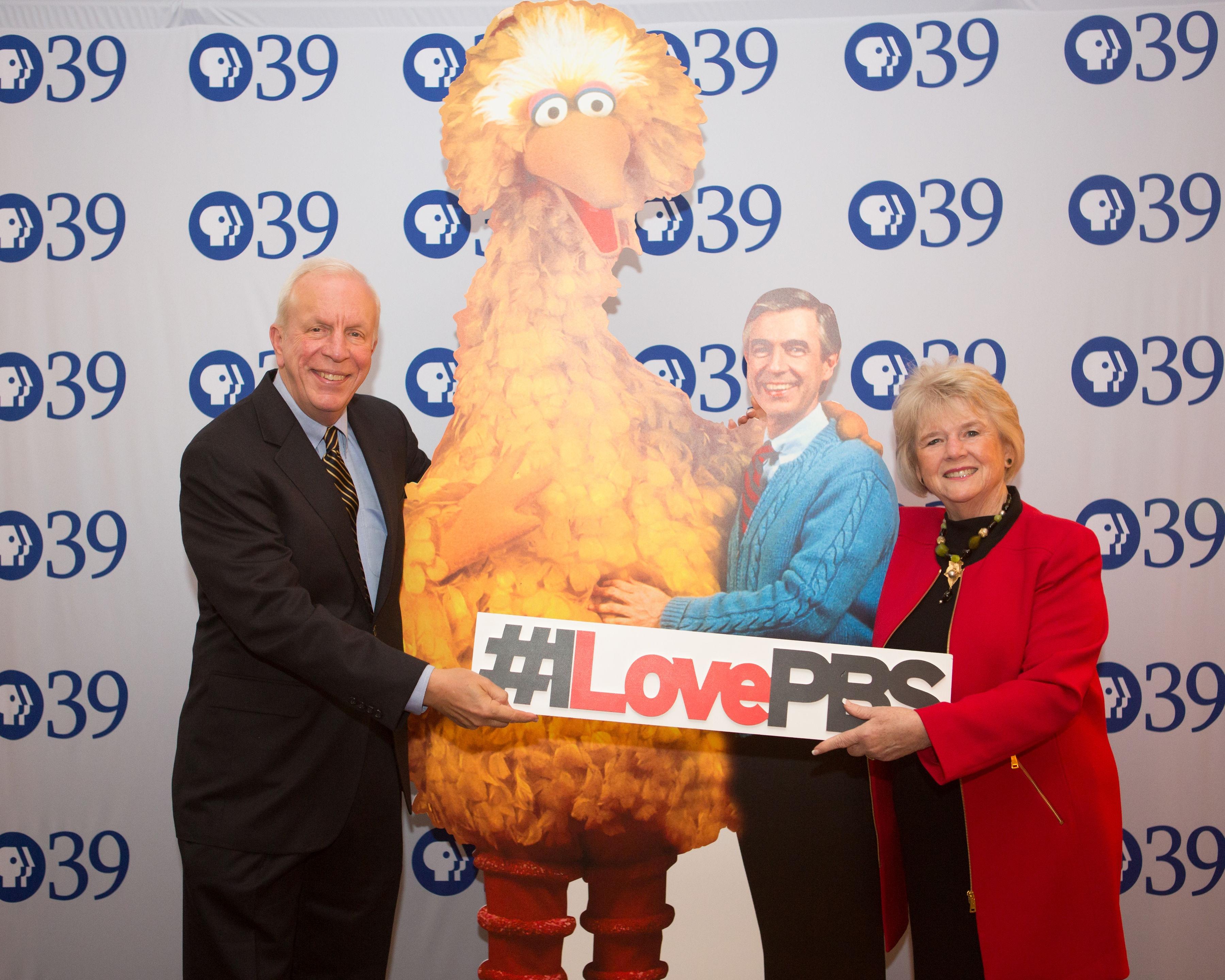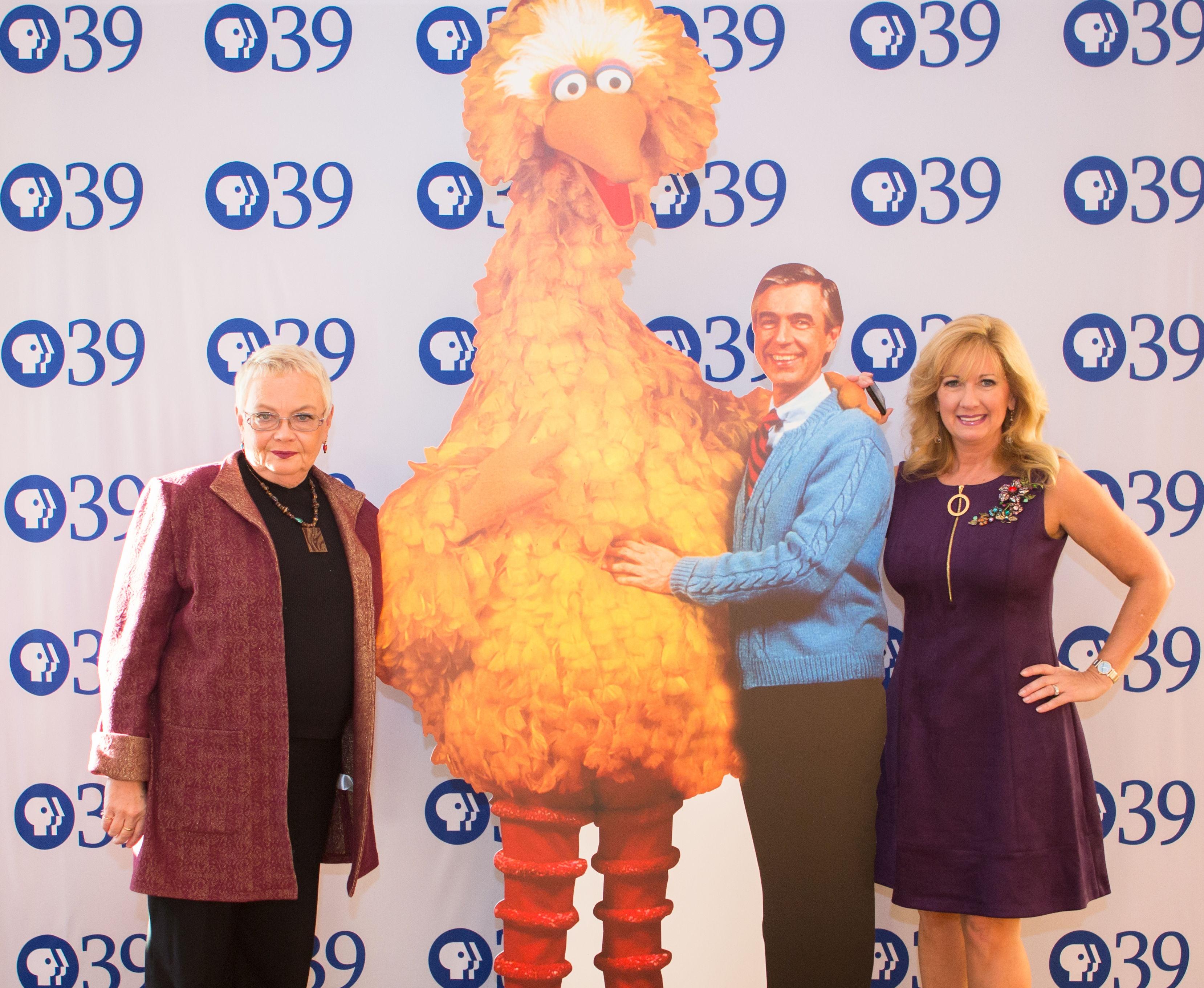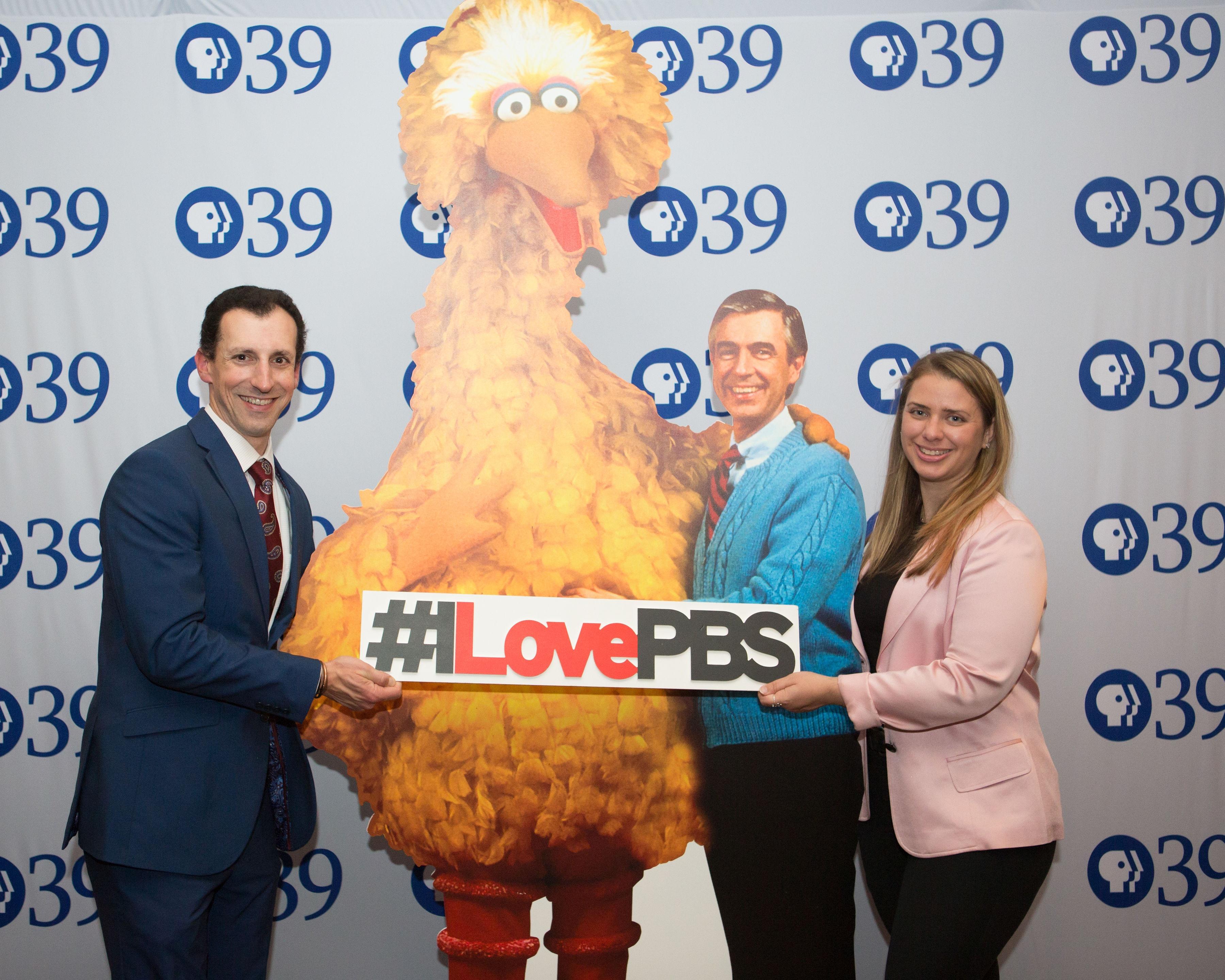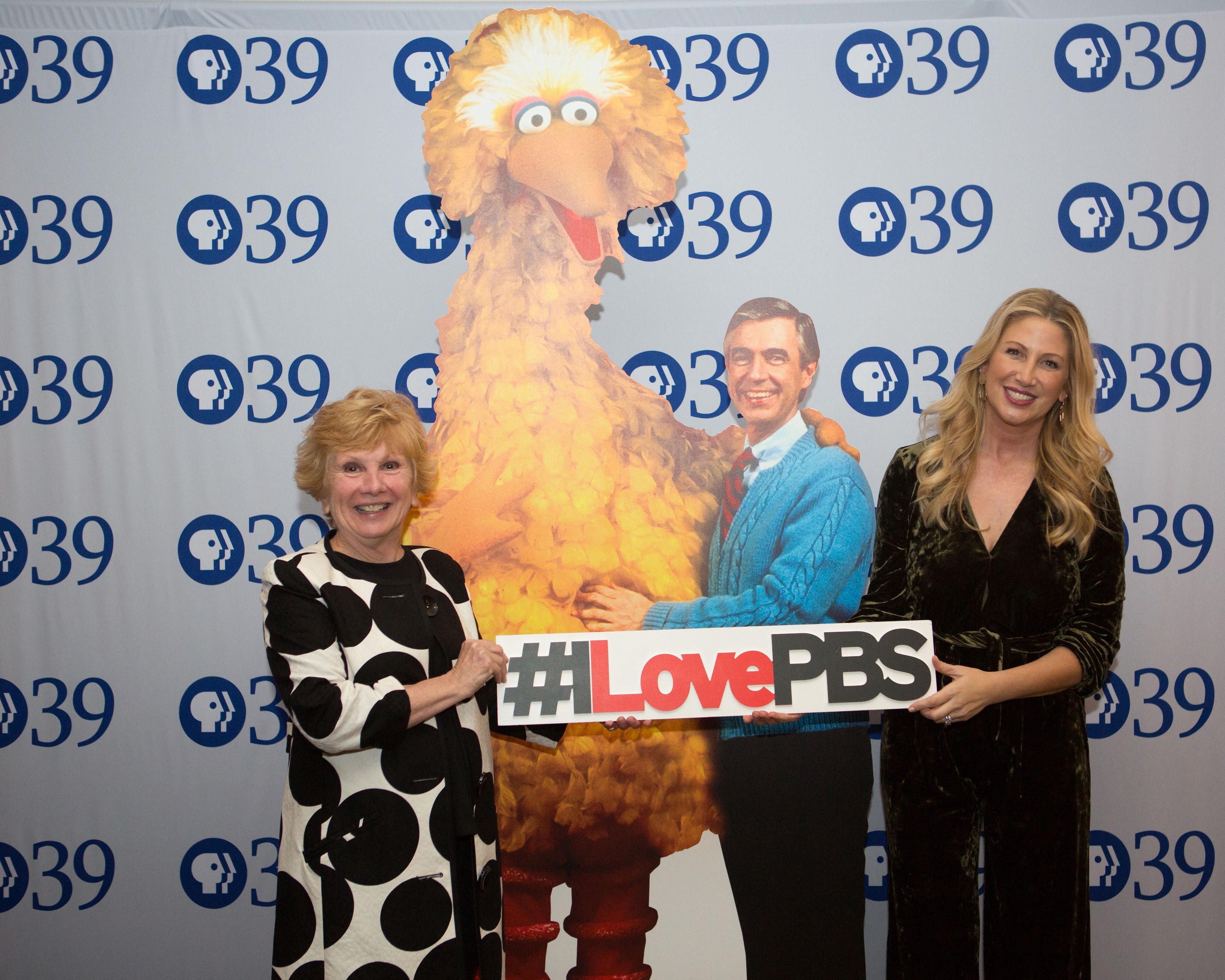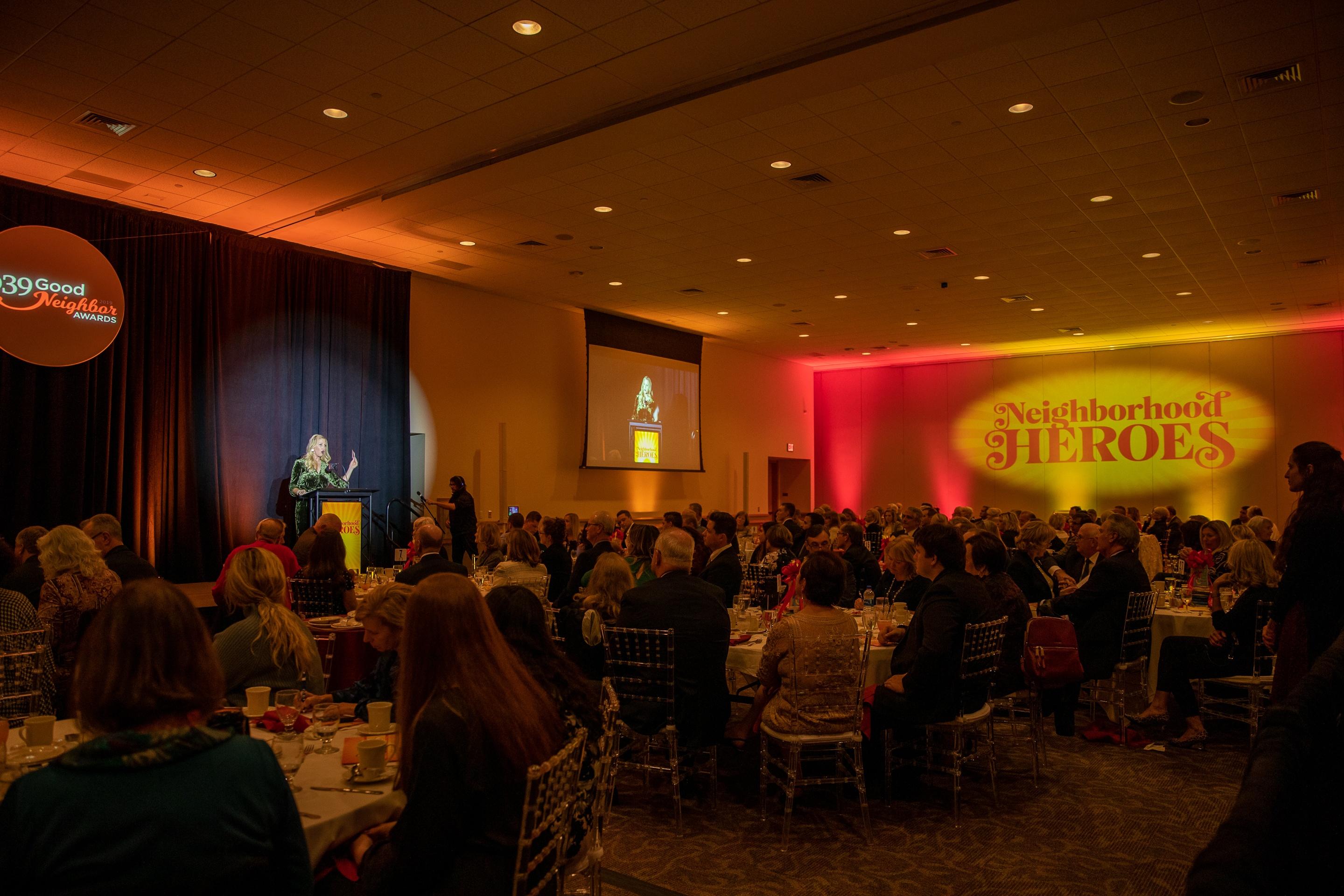 Marco Calderon Photography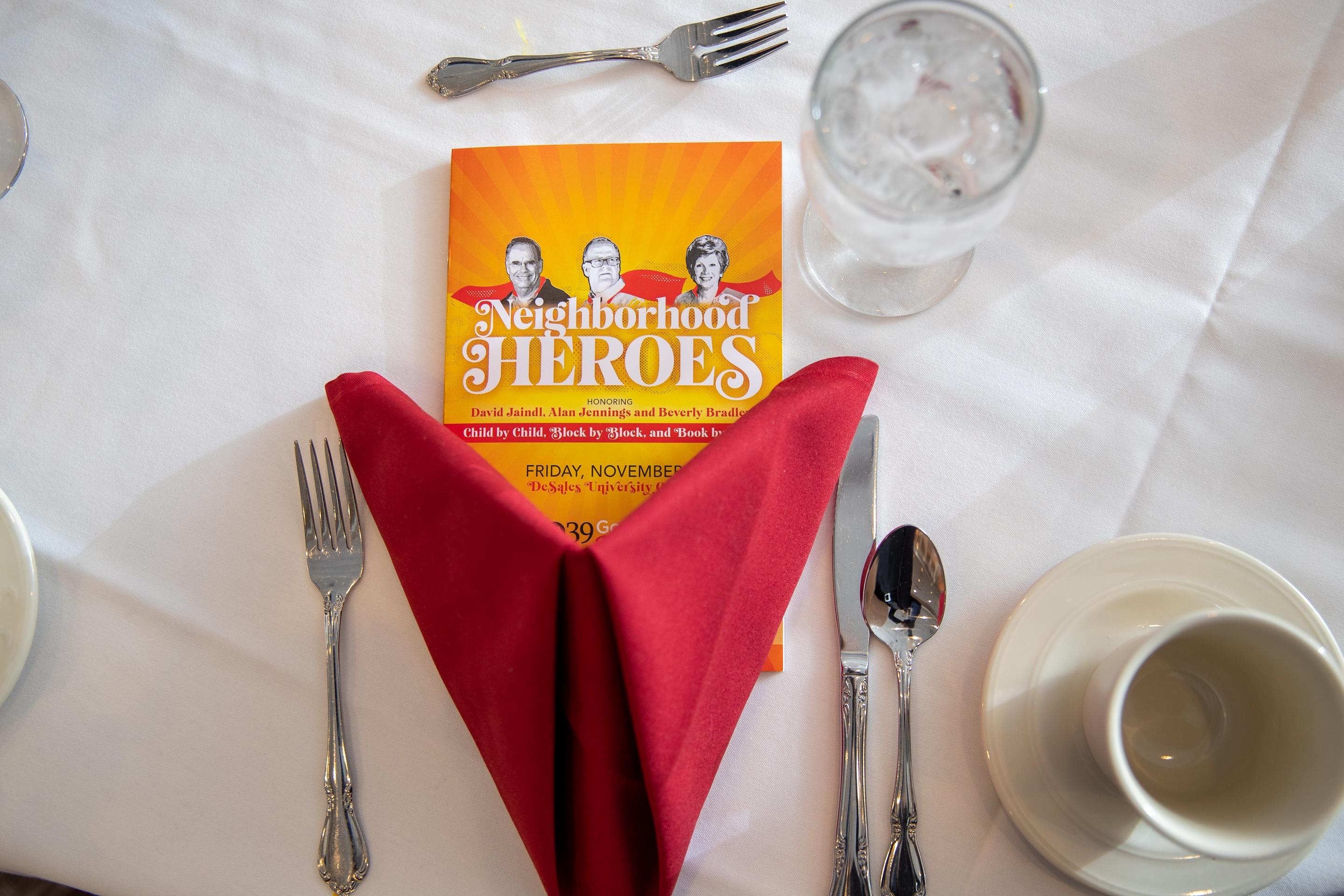 Marco Calderon Photography
PHOTOS: 2018 Good Neighbor Awards