About the Good Neighbor Awards
The PBS39 Good Neighbor Awards are given each year in the spirit of Fred Rogers of Public Broadcasting's program, Mister Rogers' Neighborhood. Rogers' legacy of education, community, and compassion continues today, and his belief that we should "always look for the helpers" inspires this award. The awards honor those 'Good Neighbors' who assist with PBS39's mission to promote civic engagement, and to fulfill the regional needs of the Greater Lehigh Valley through its dynamic communication platforms and resources. The largest impacts are made when organizations and individuals band together for a common vision of a community that is inspired, engaged and vibrant.

Check Out The 2018 Good Neighbor Awards!

Thank you to our sponsors!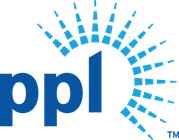 Good Neighbor Awards 2018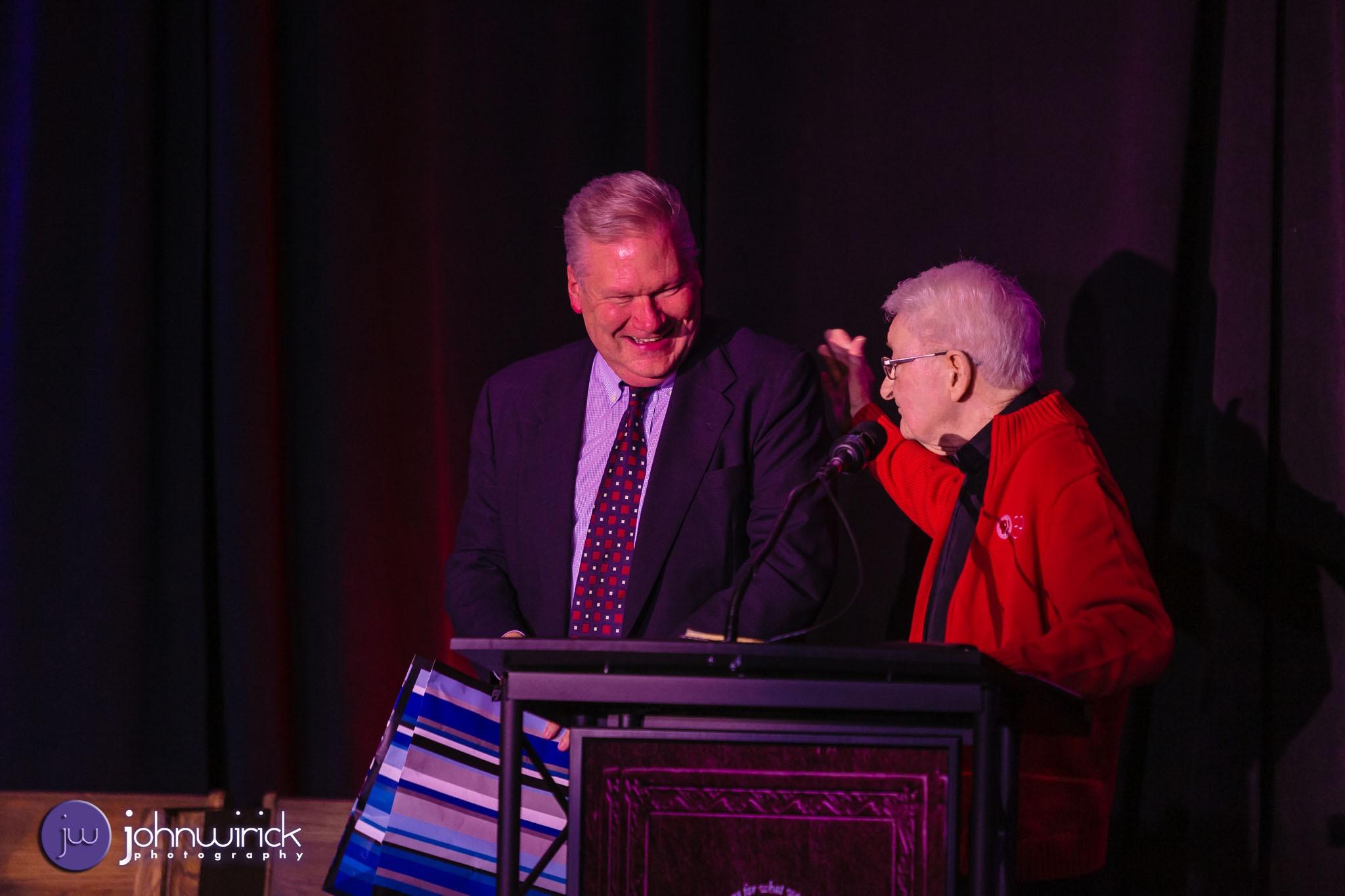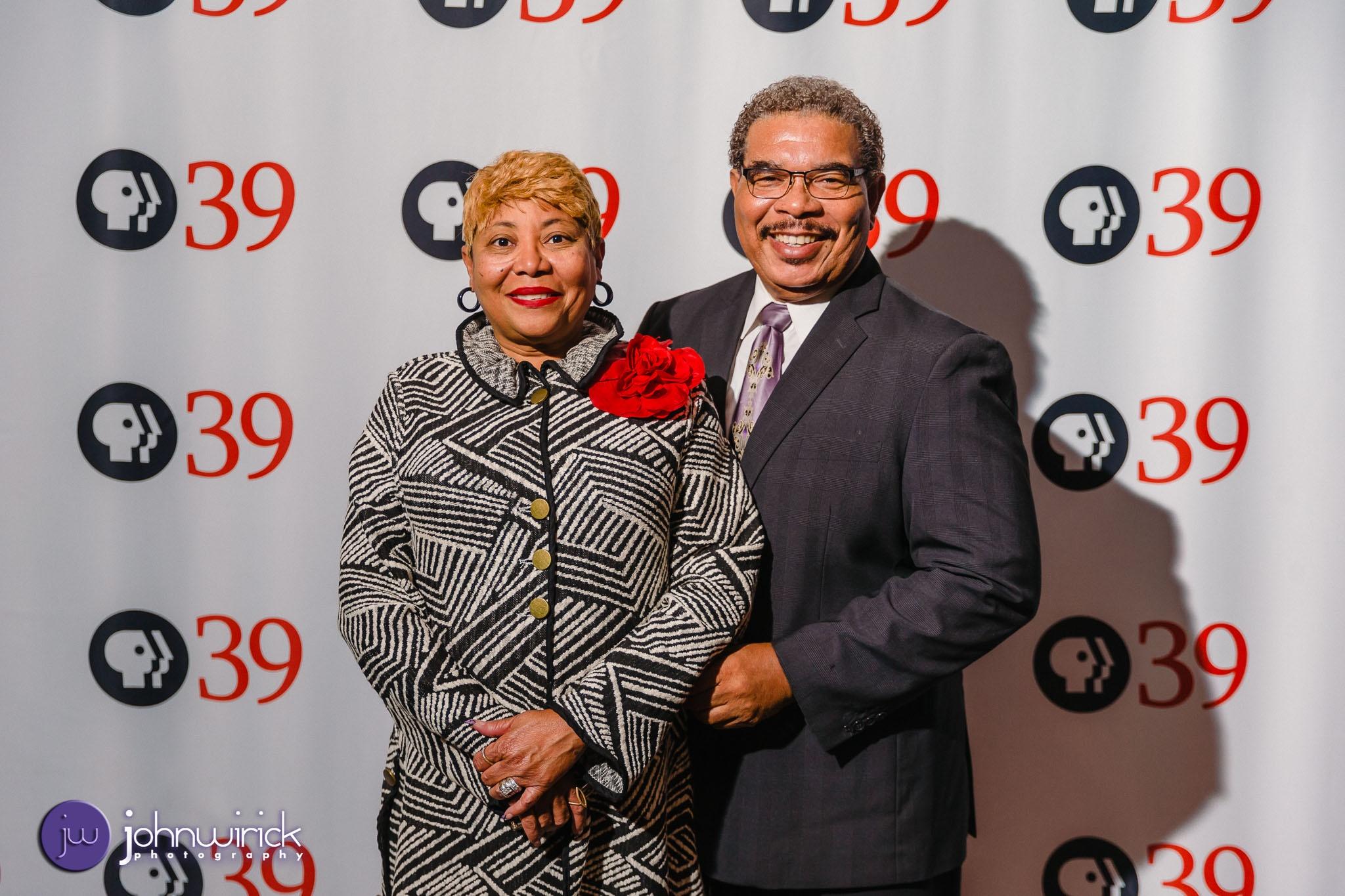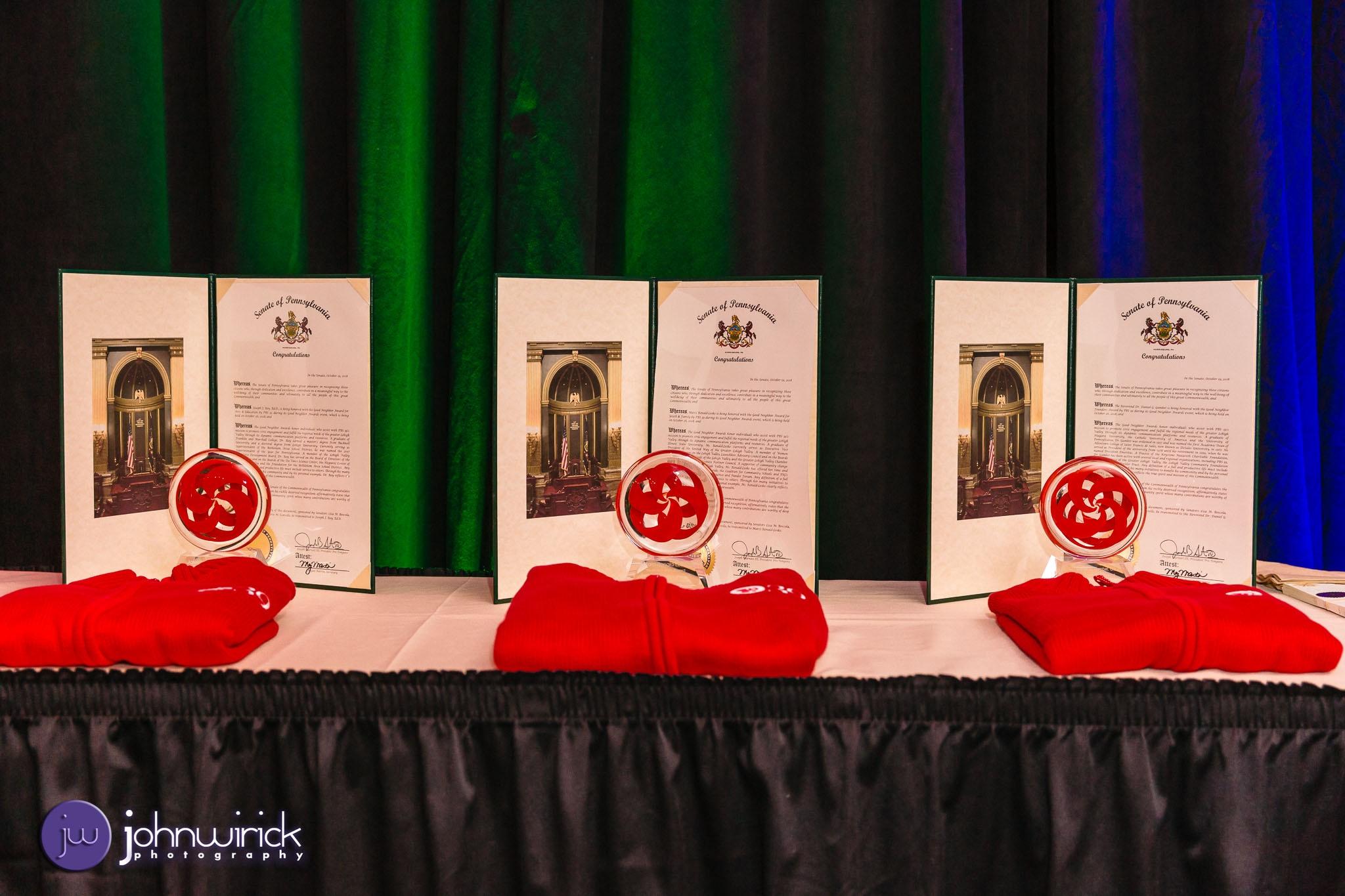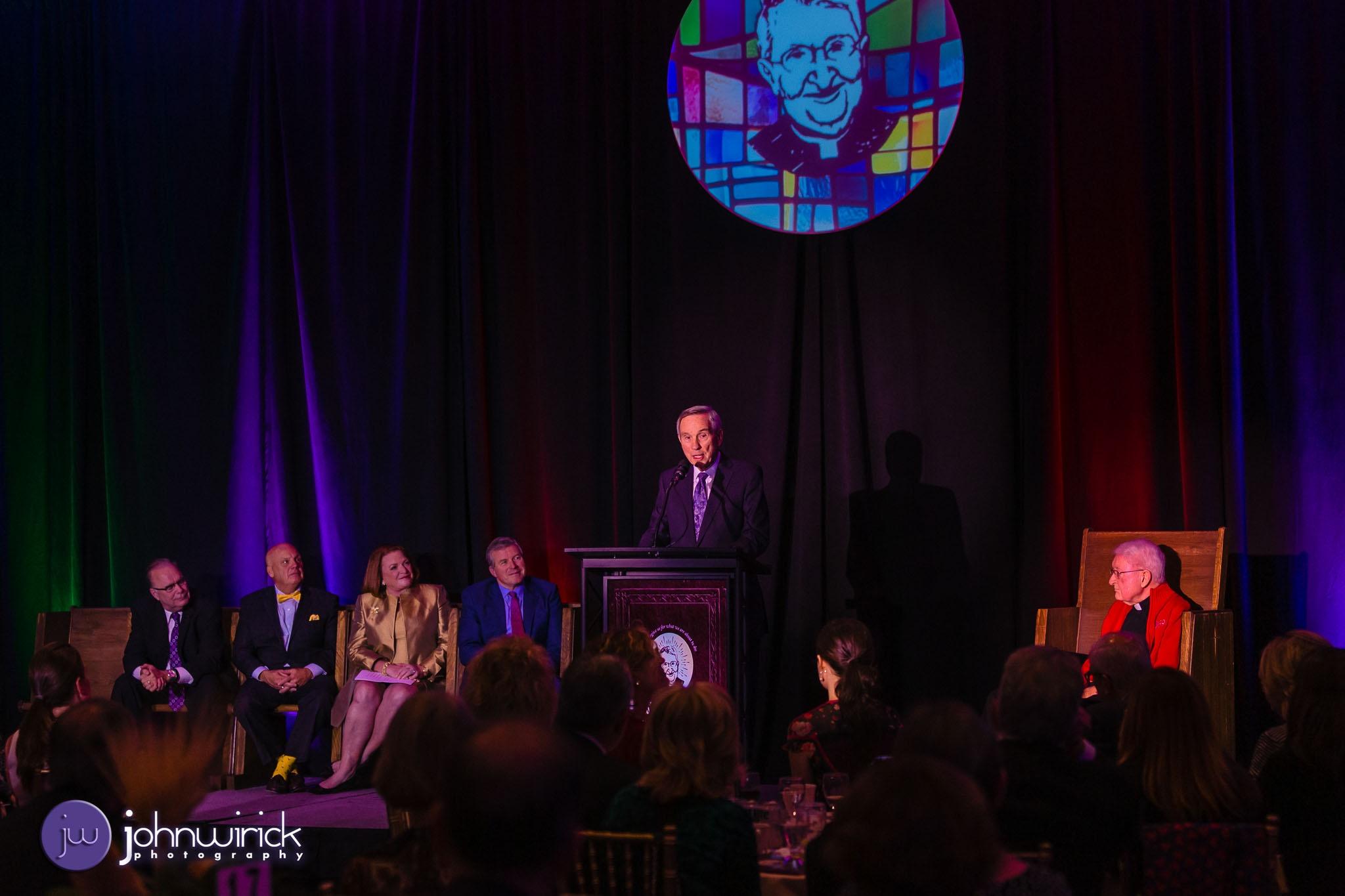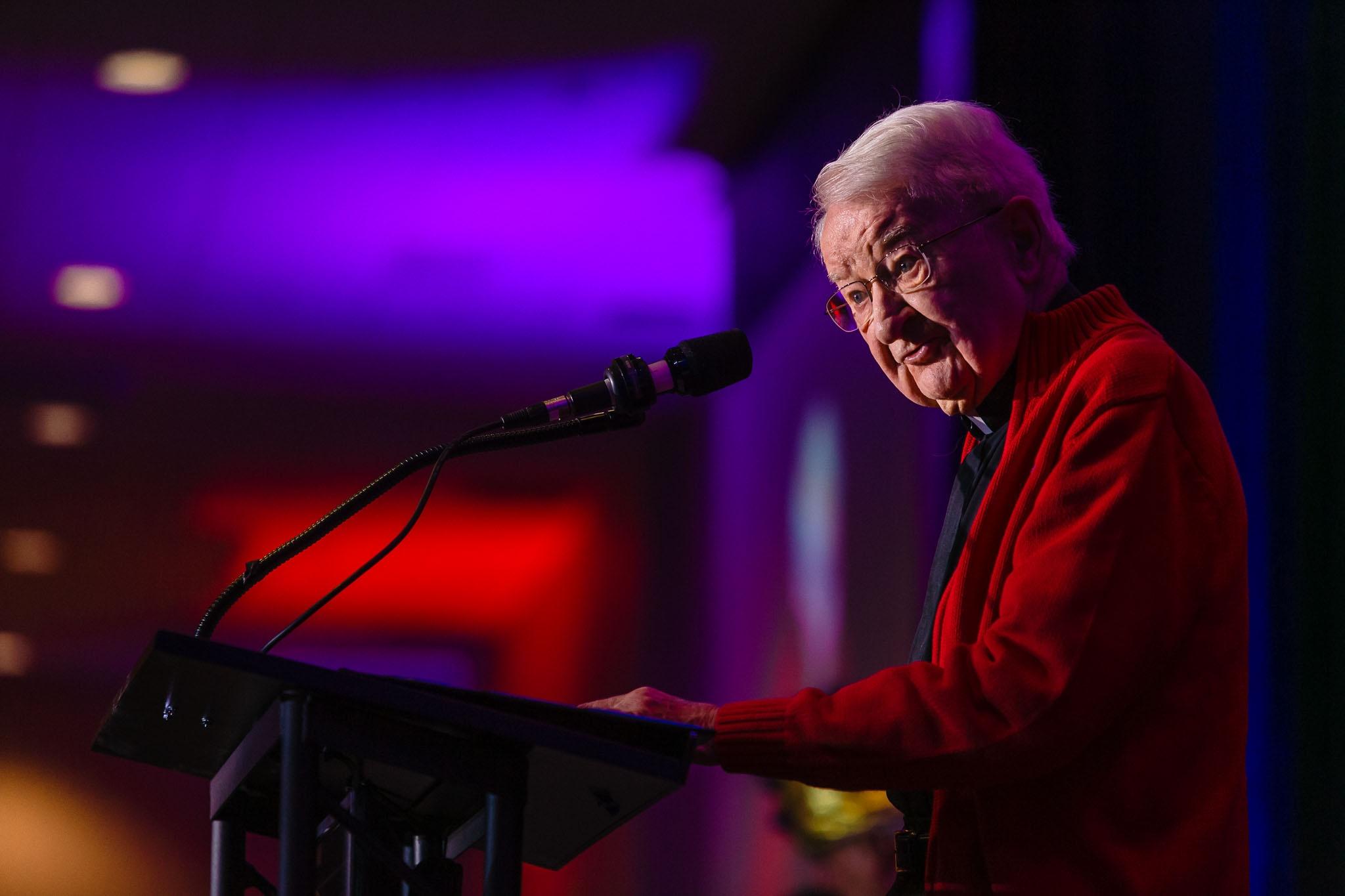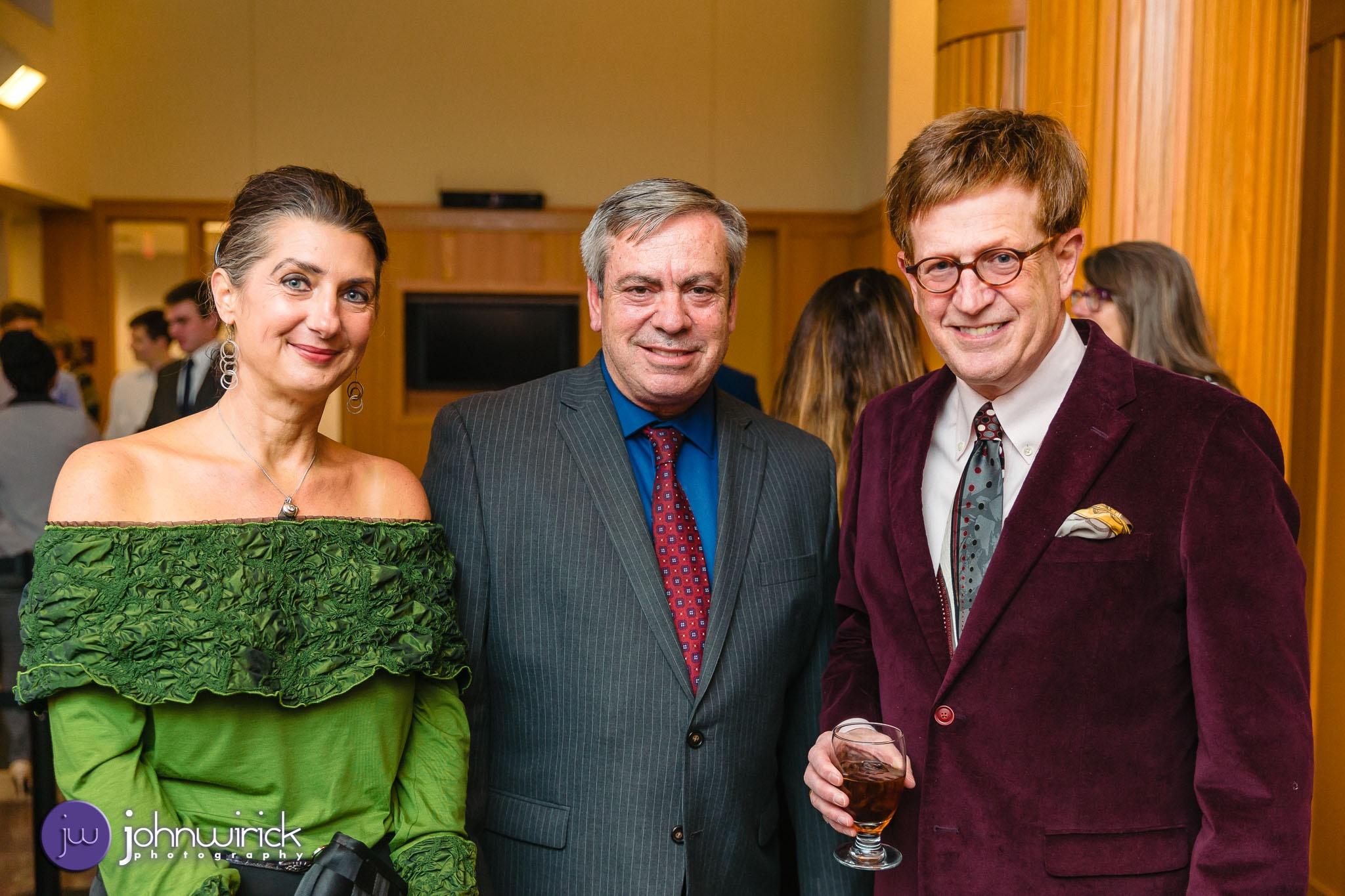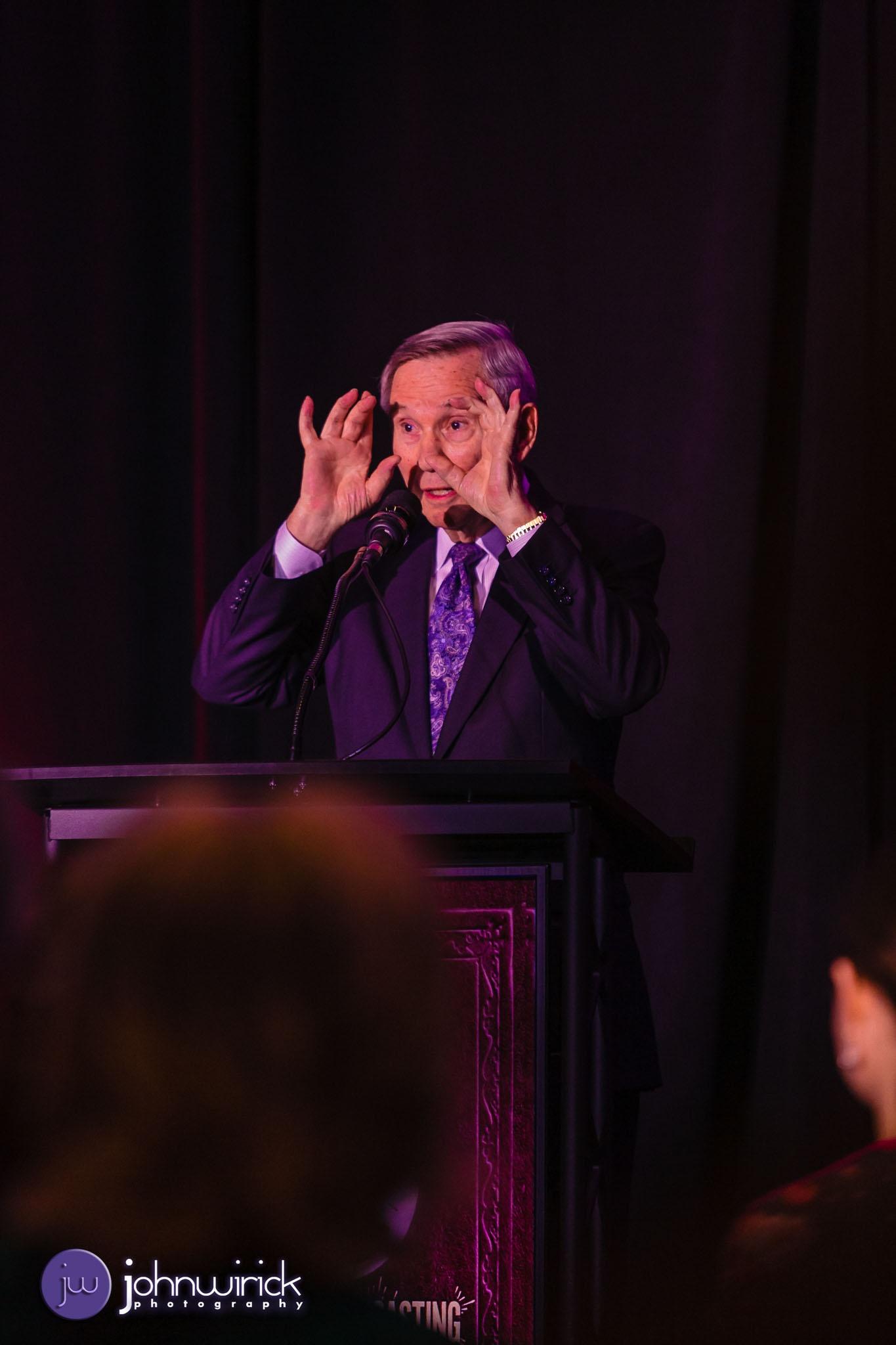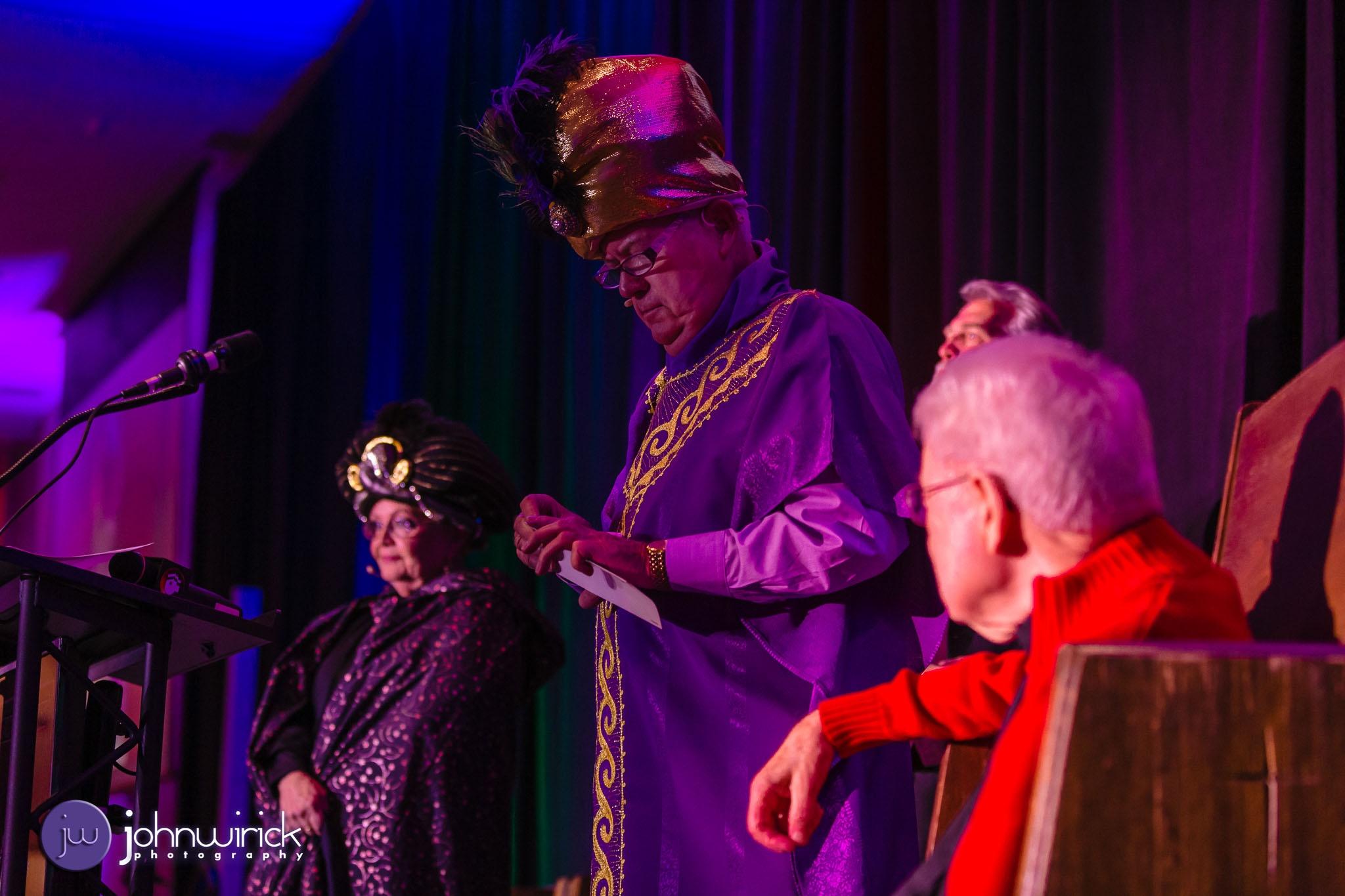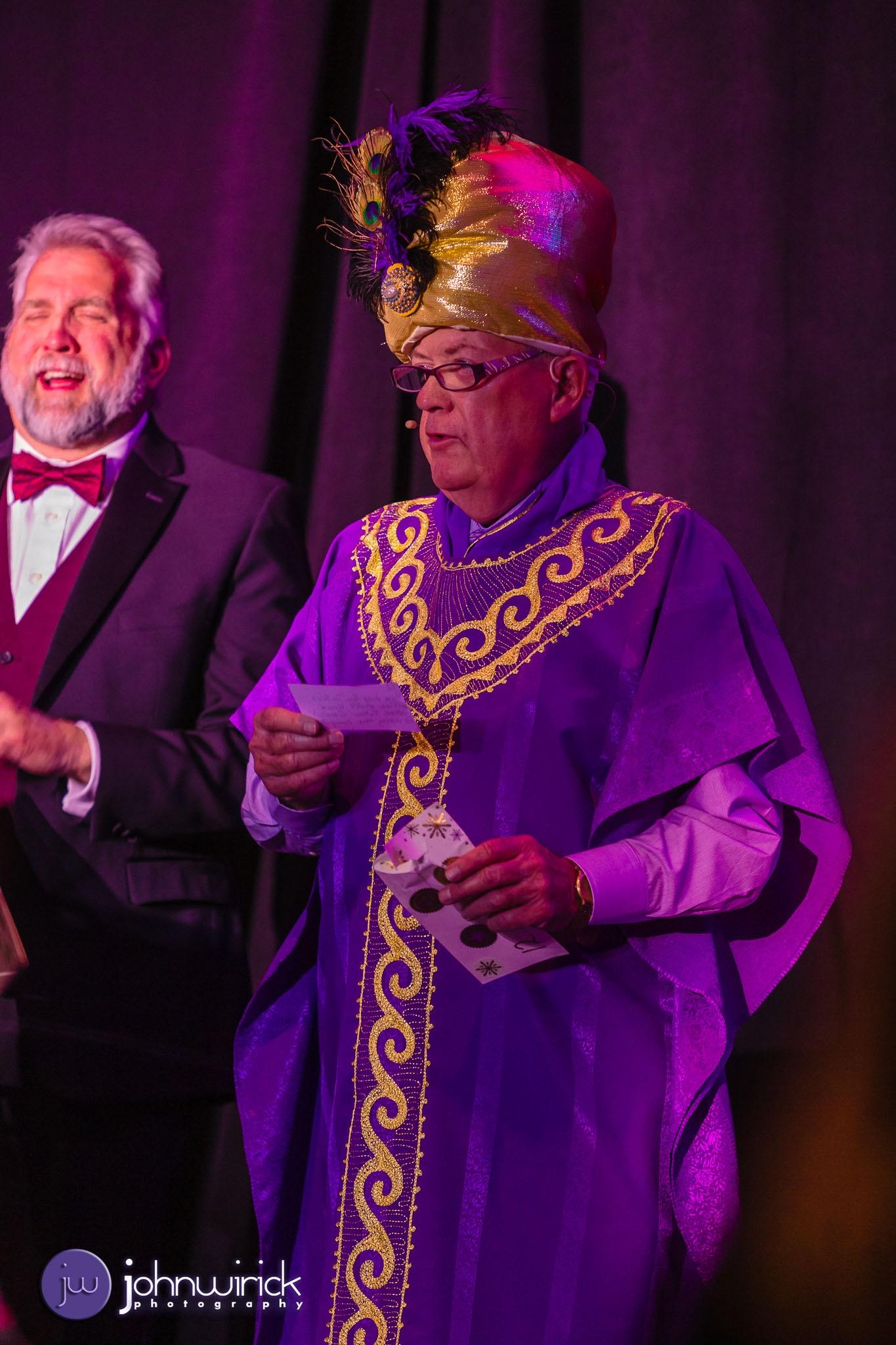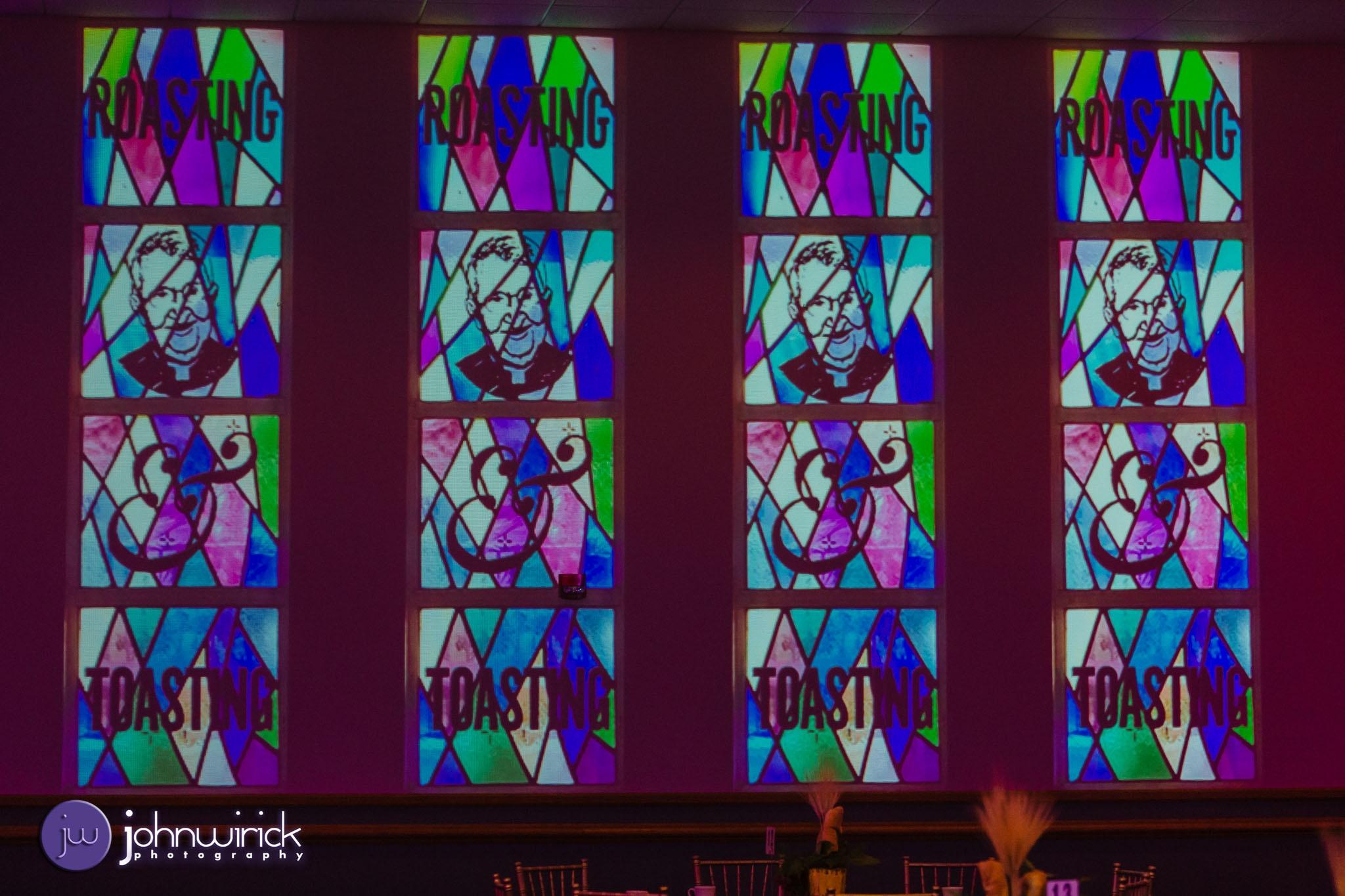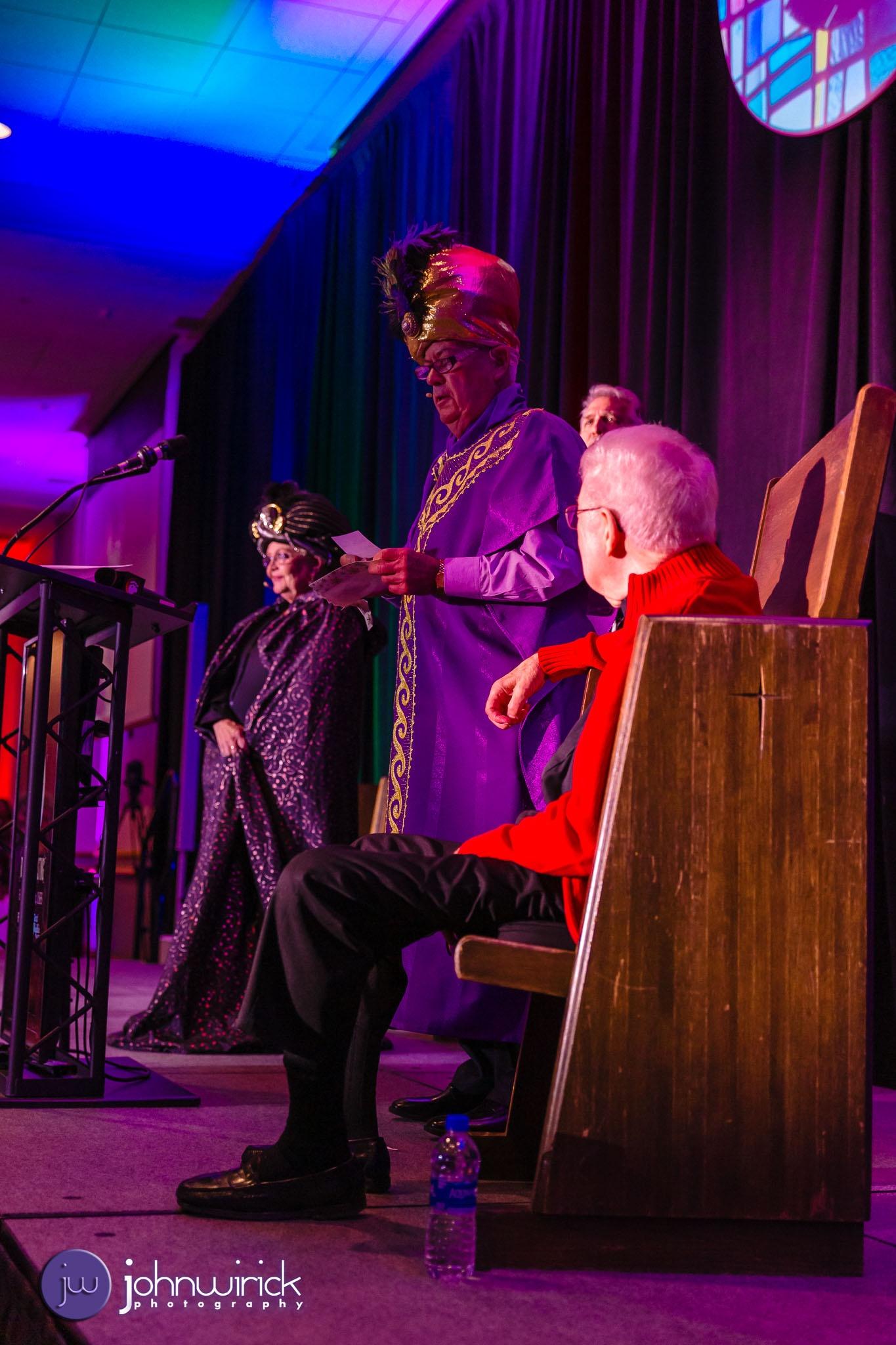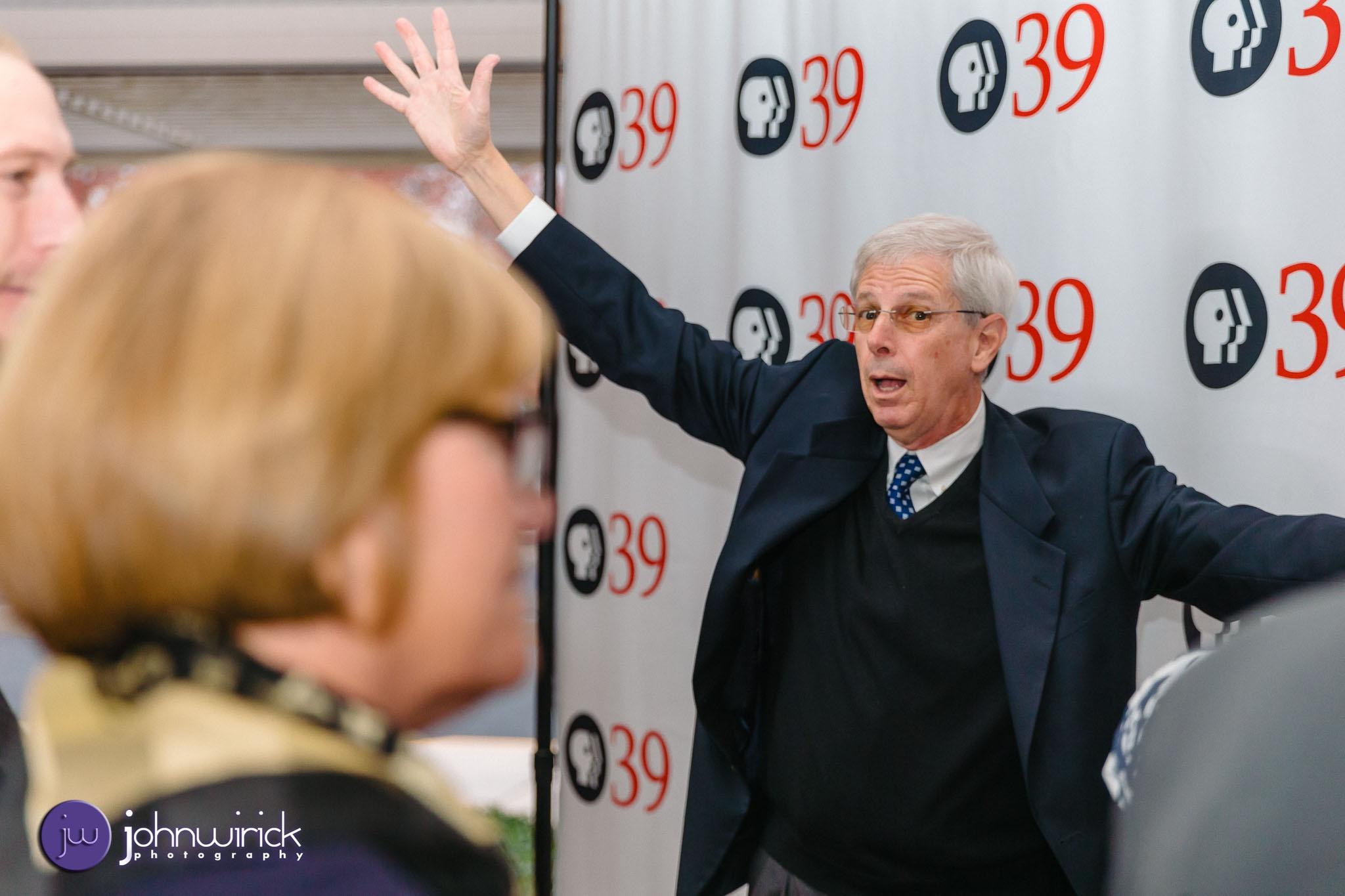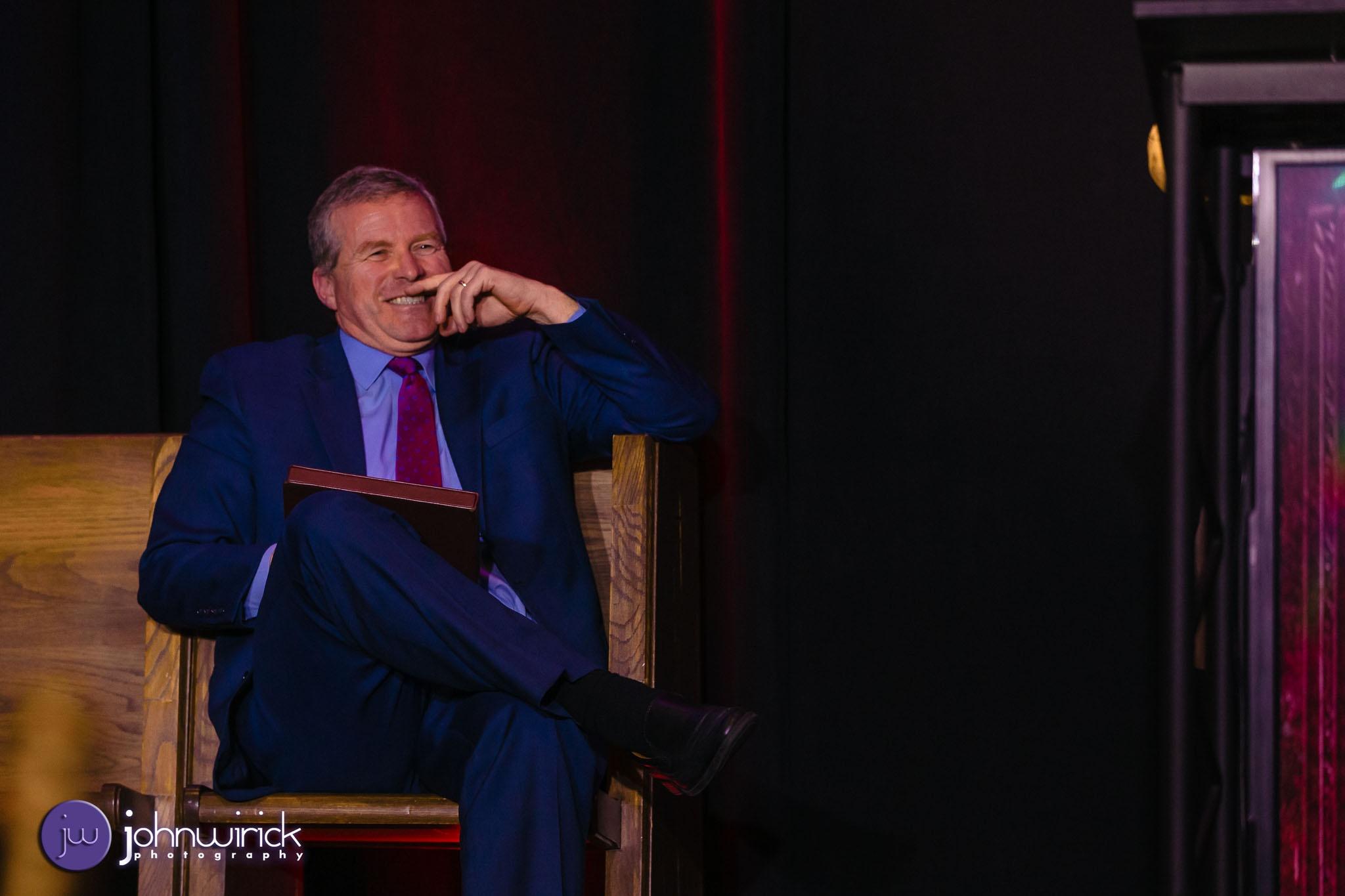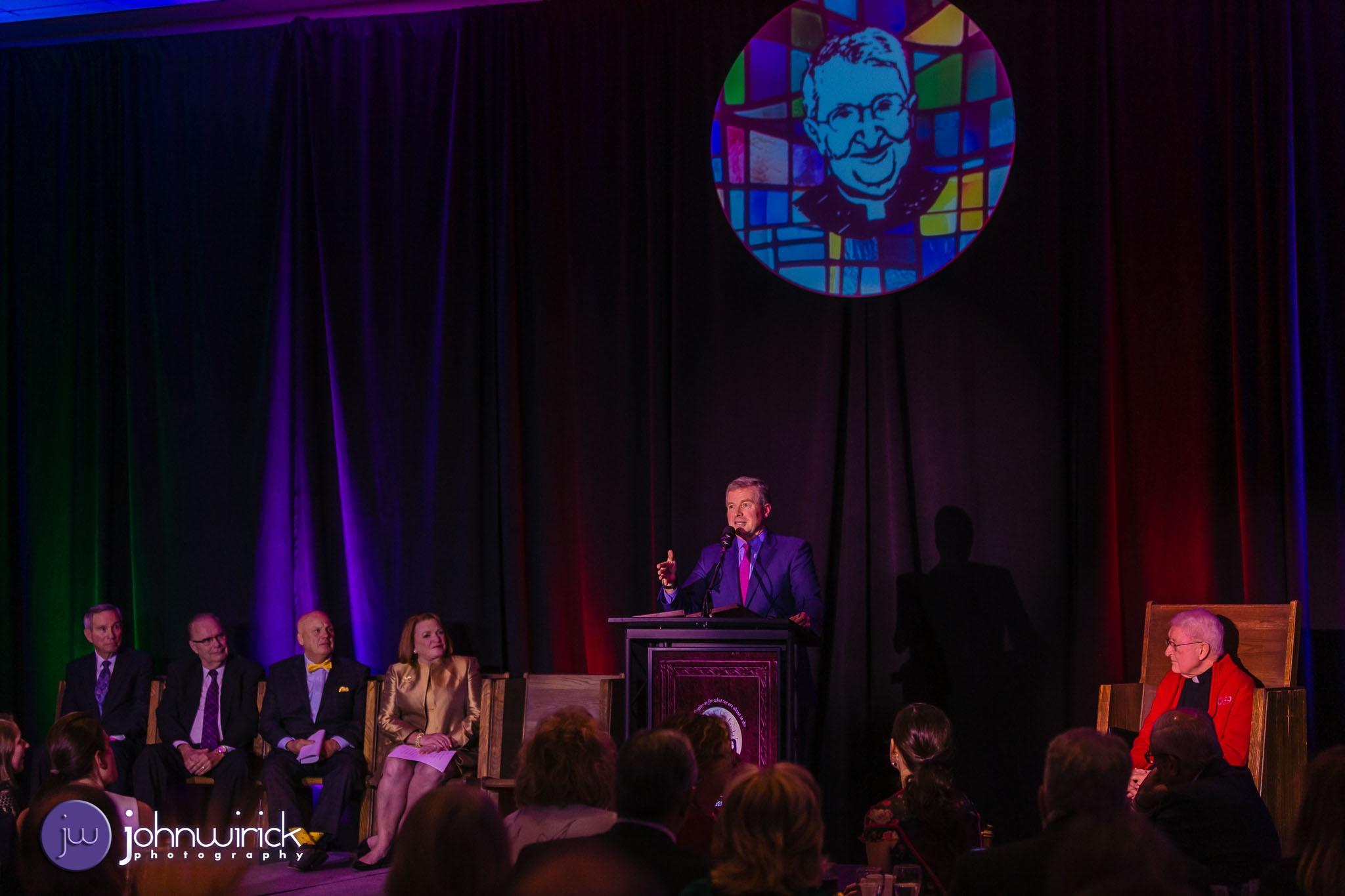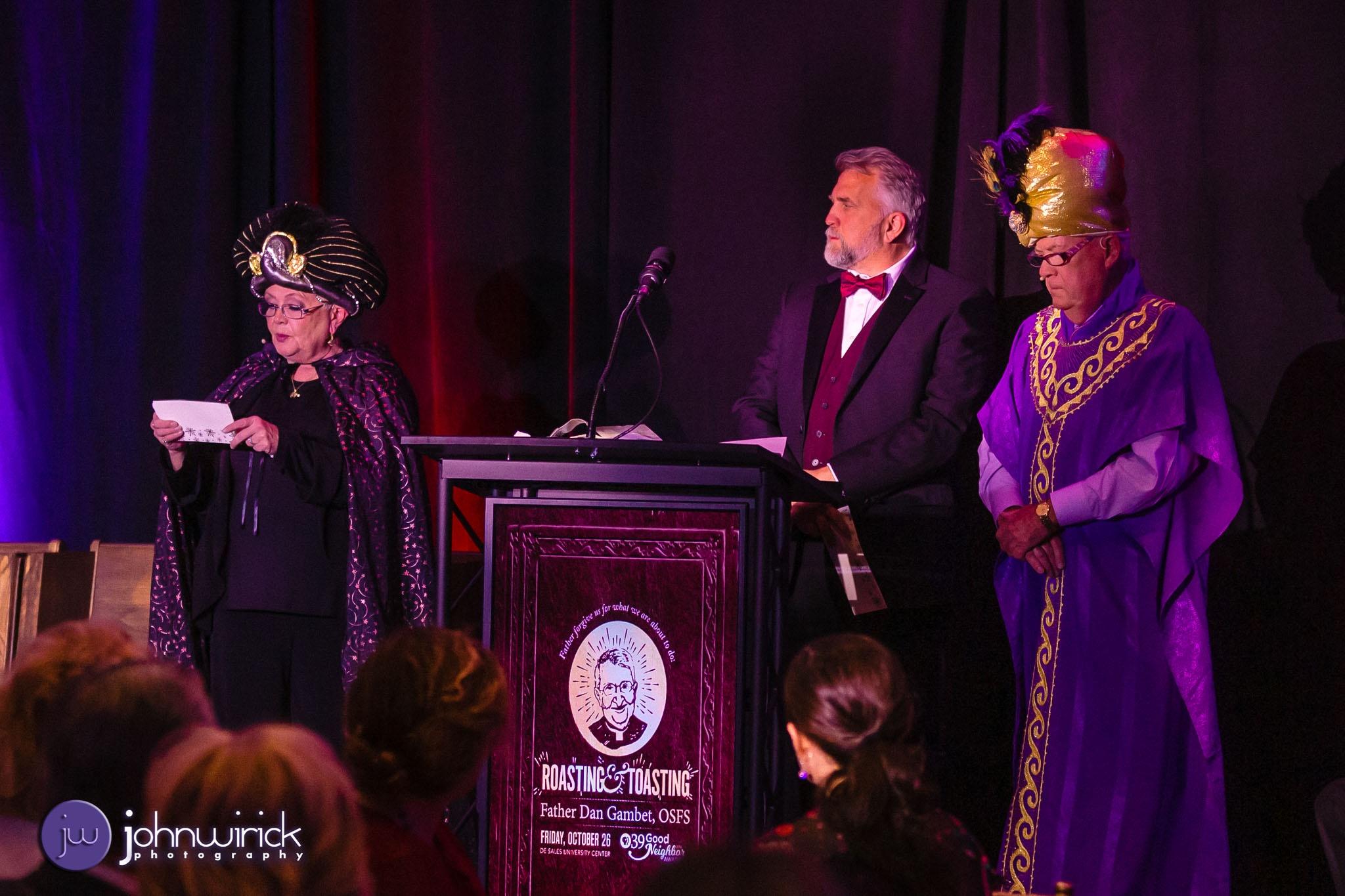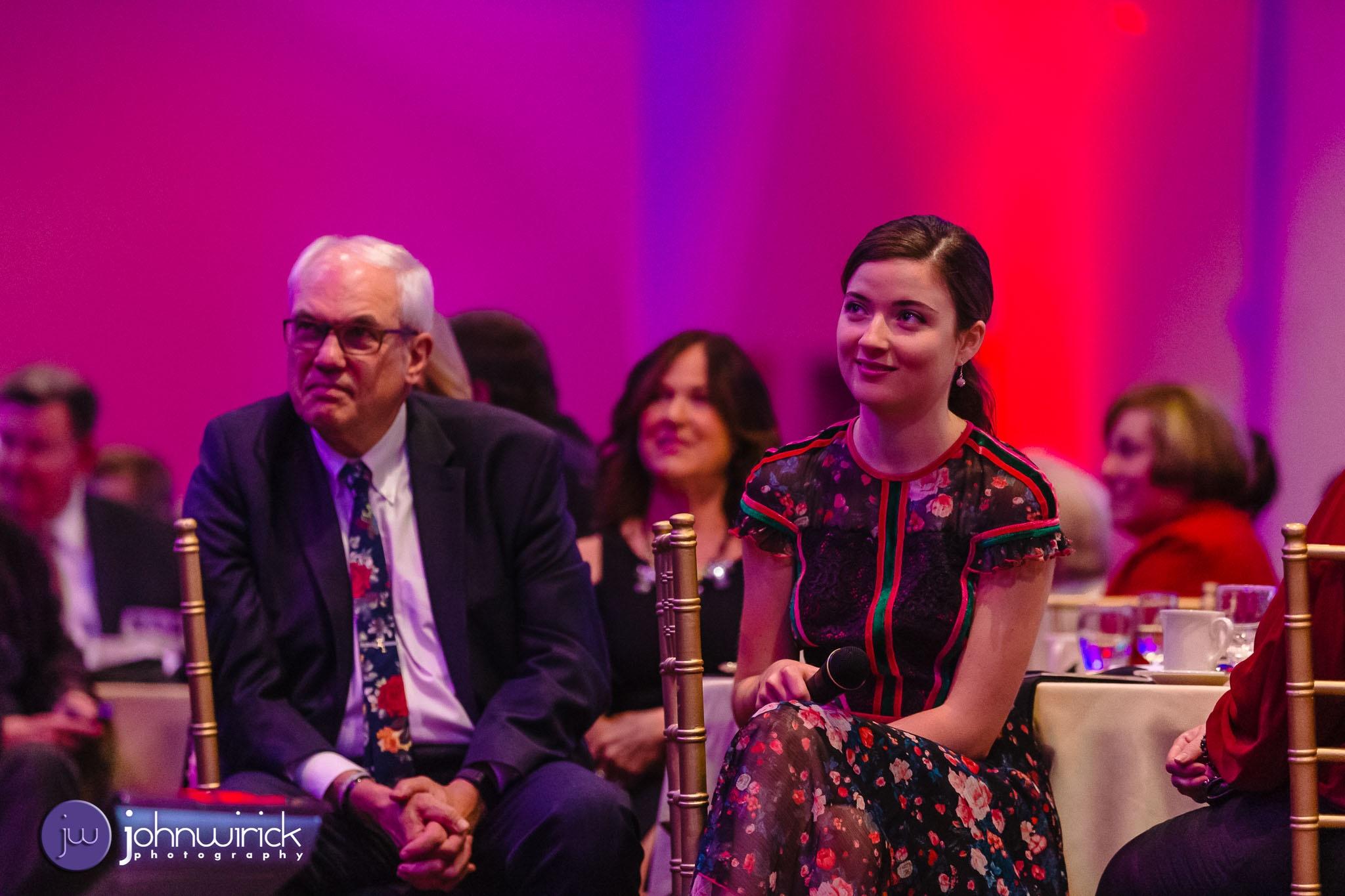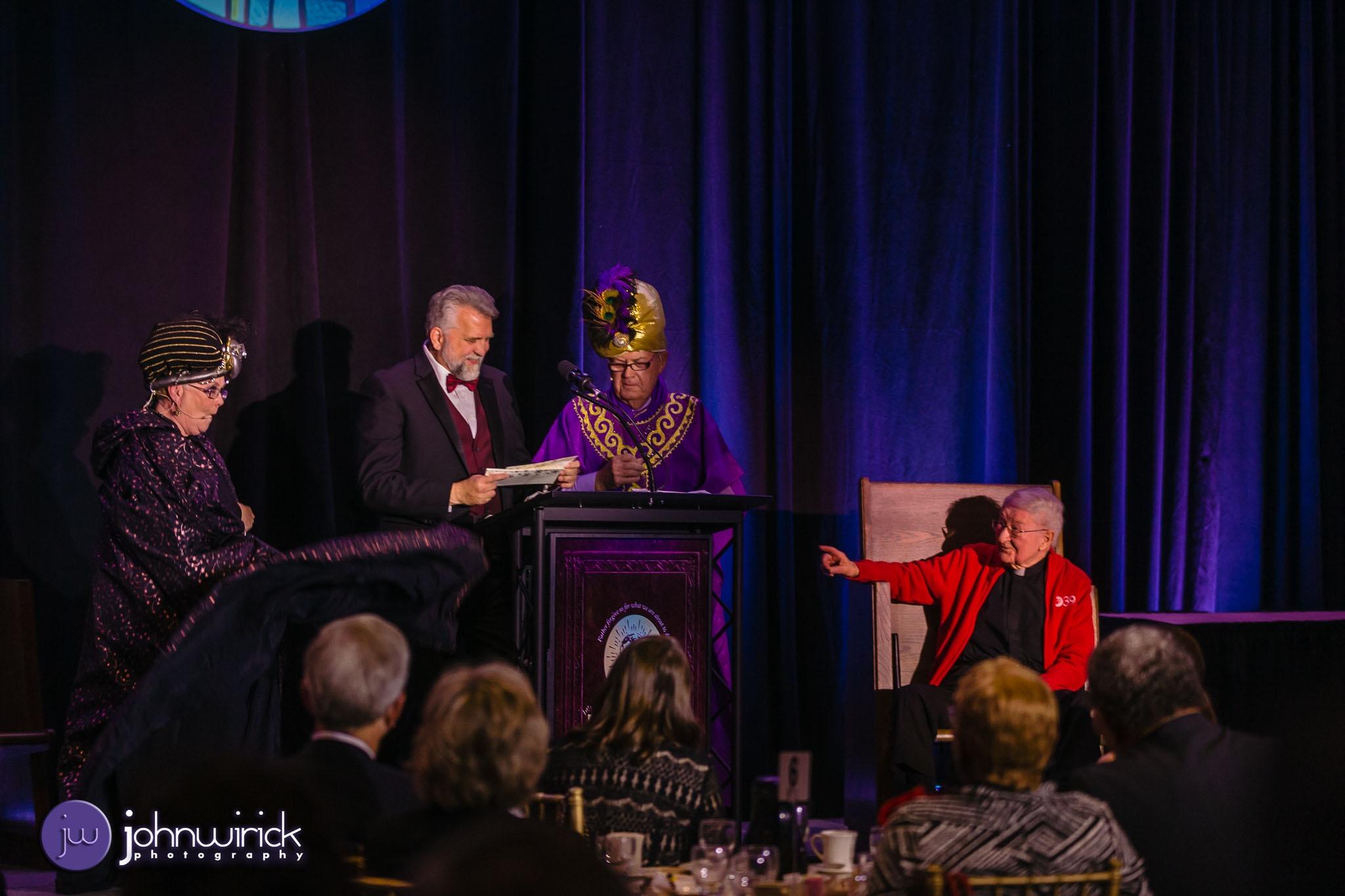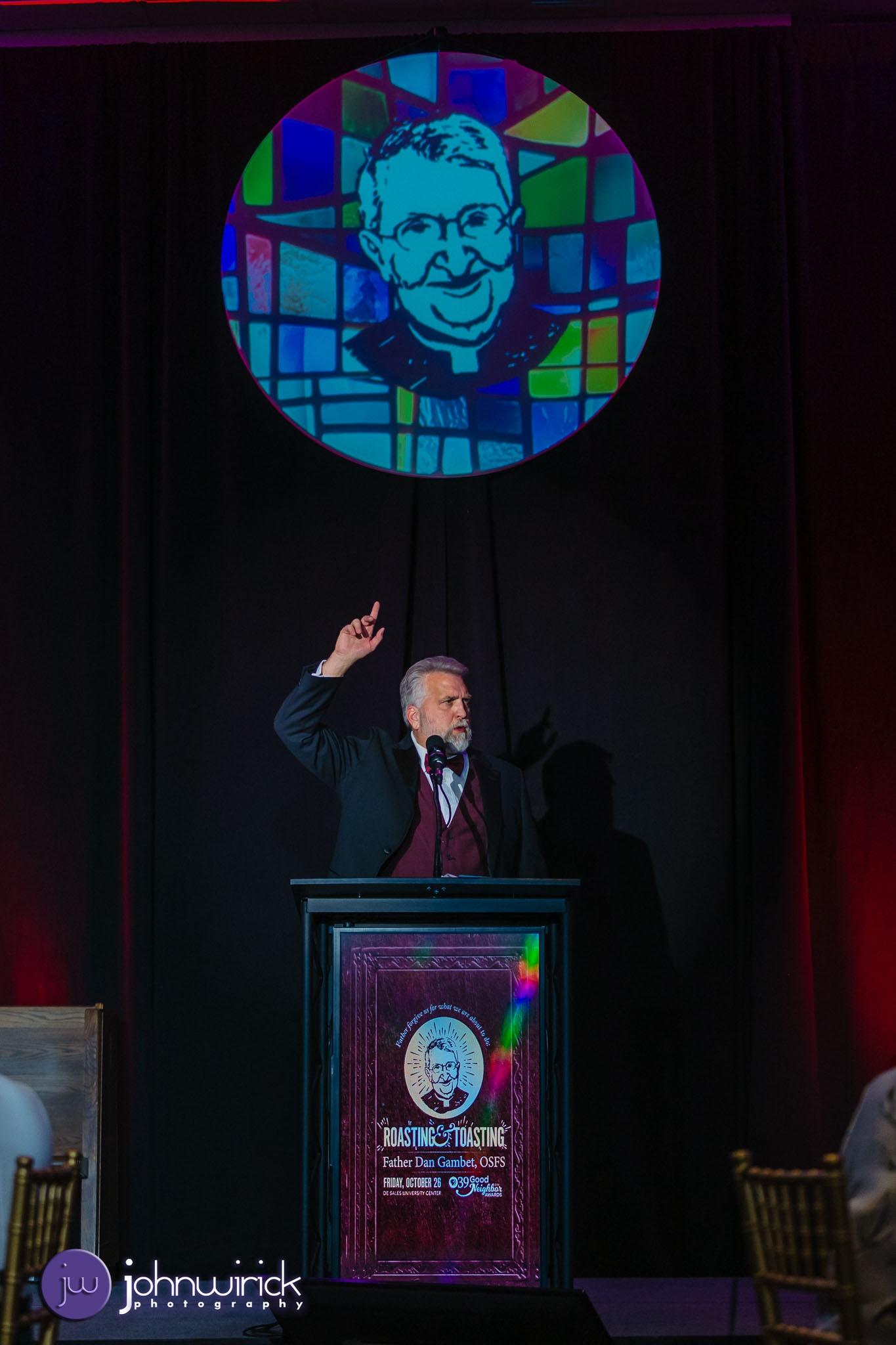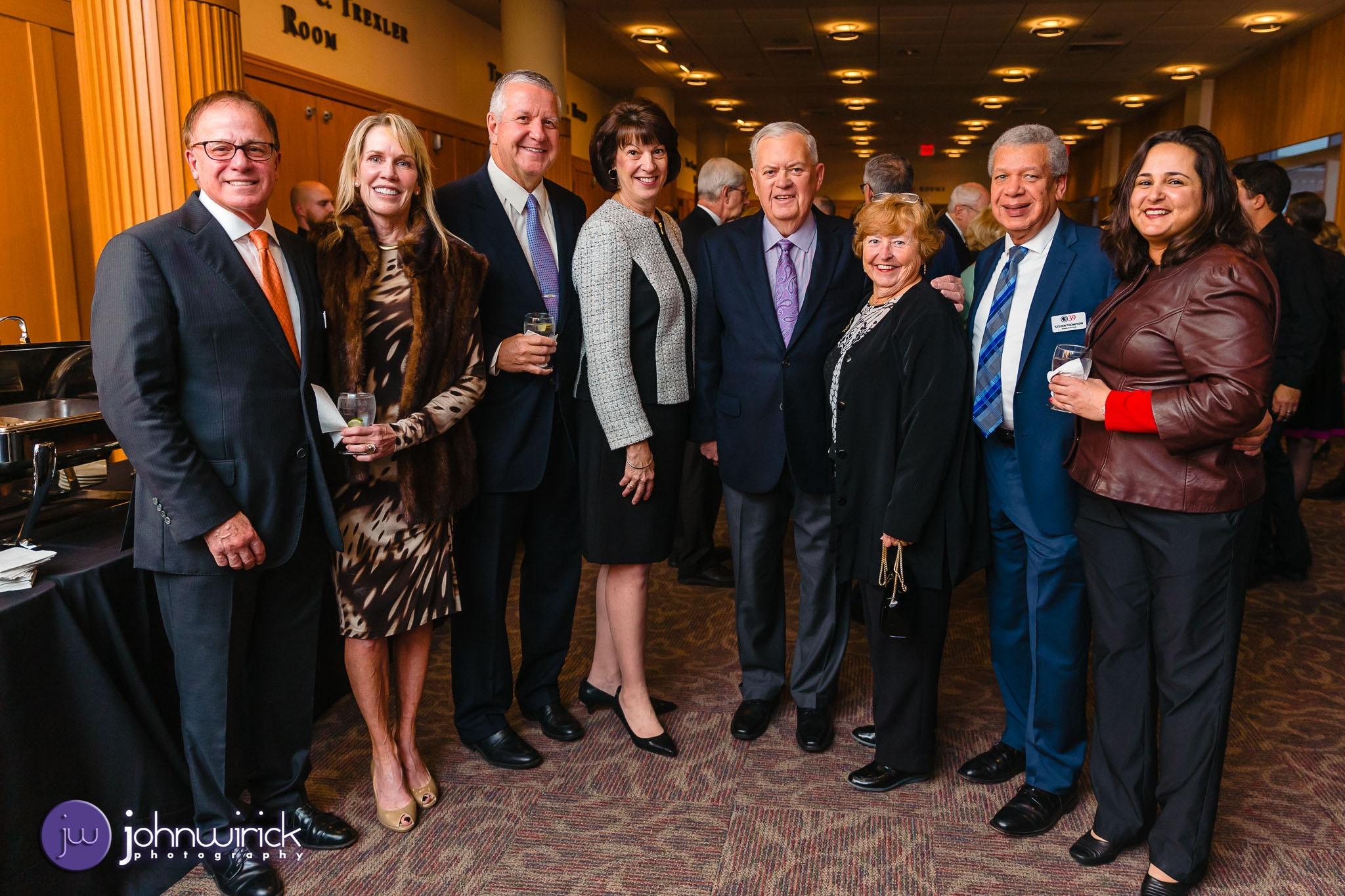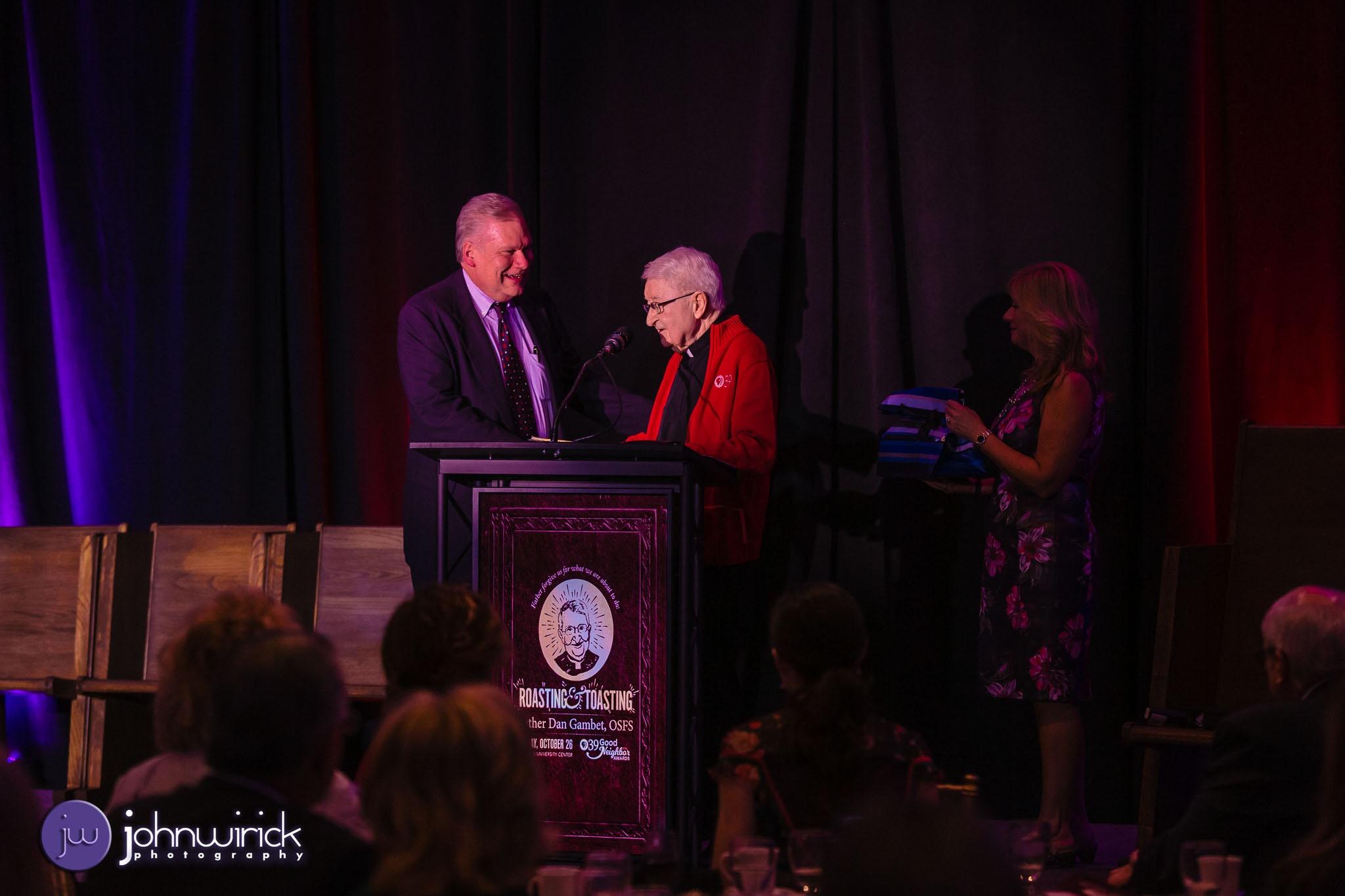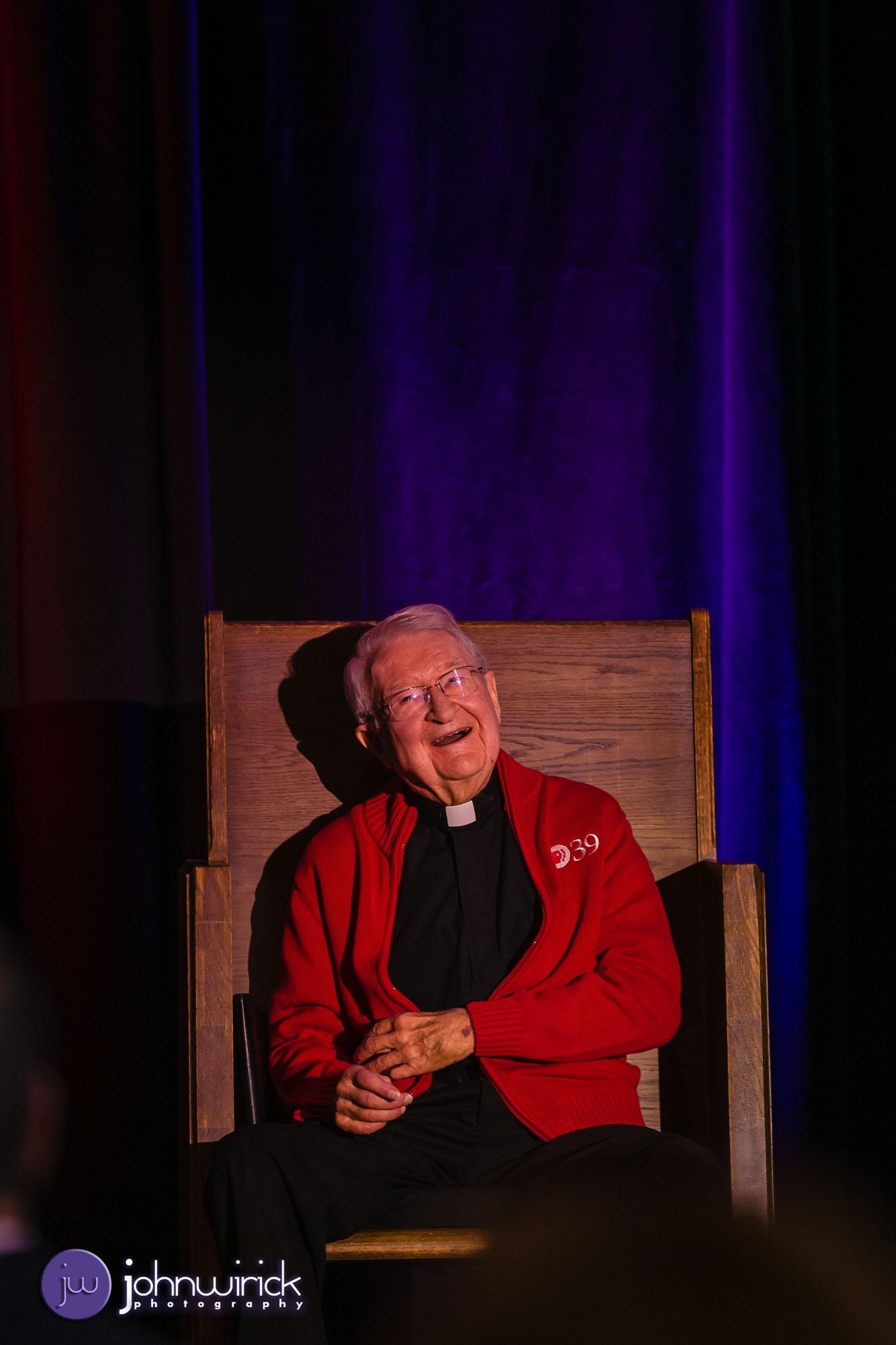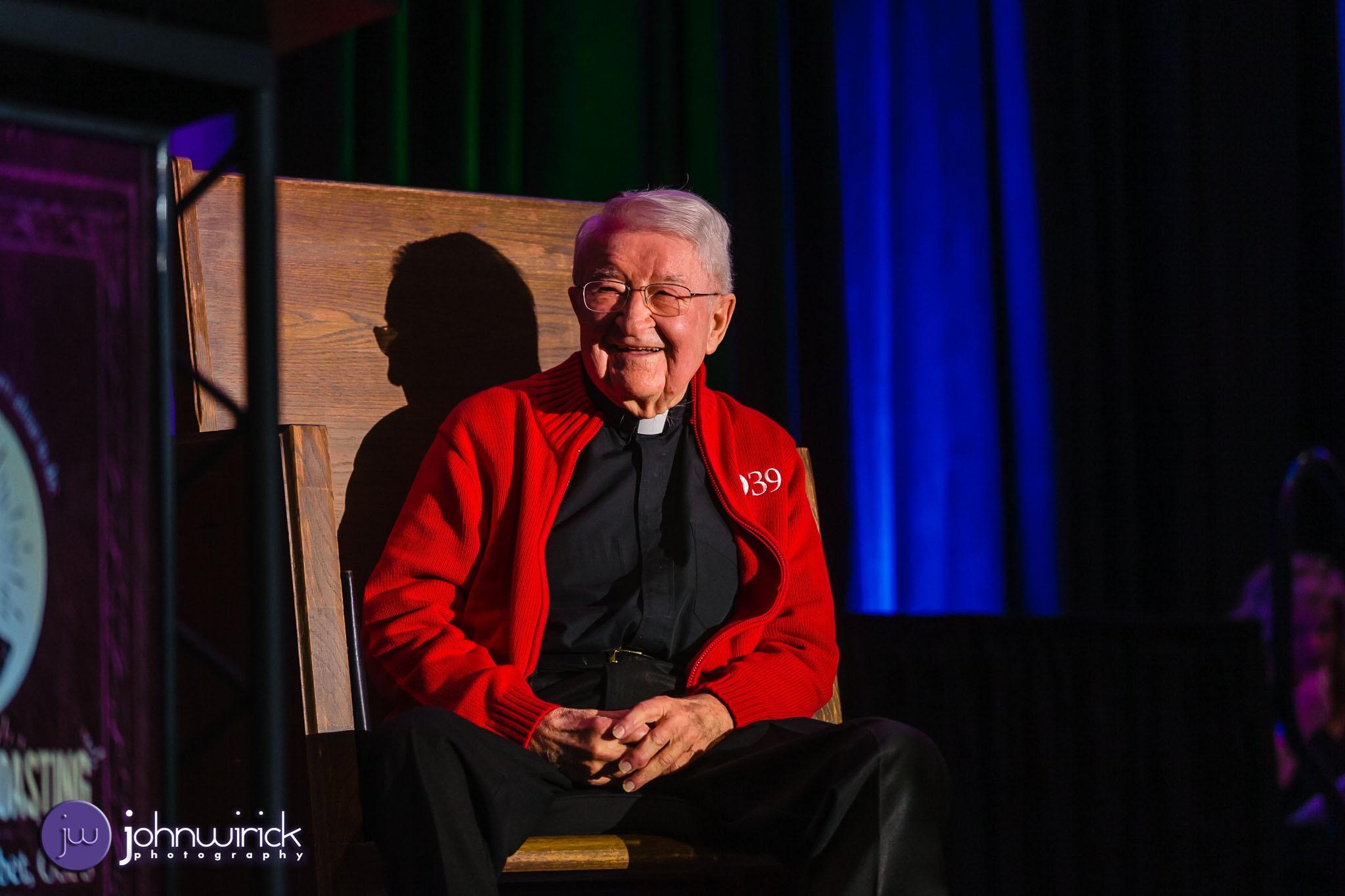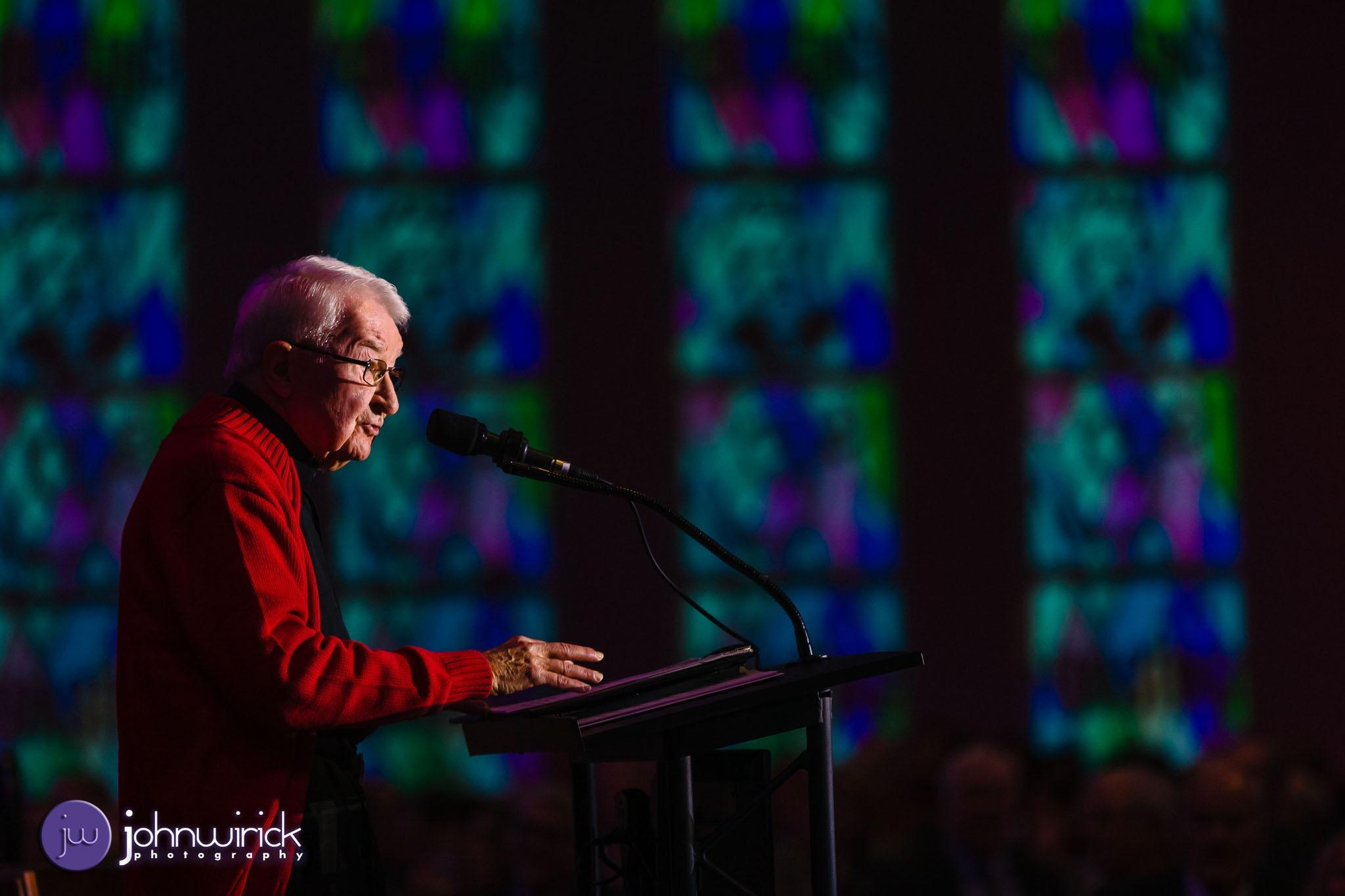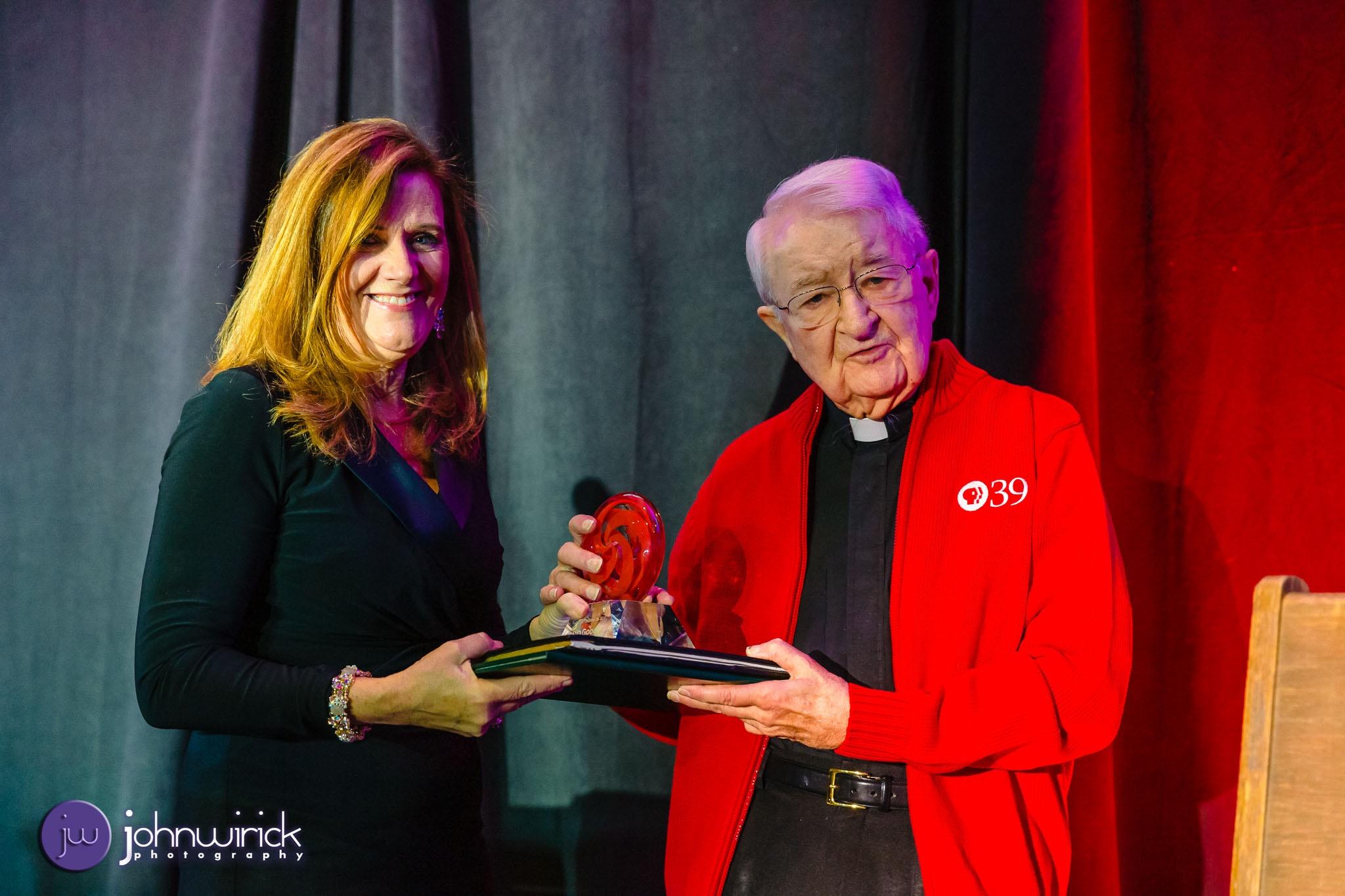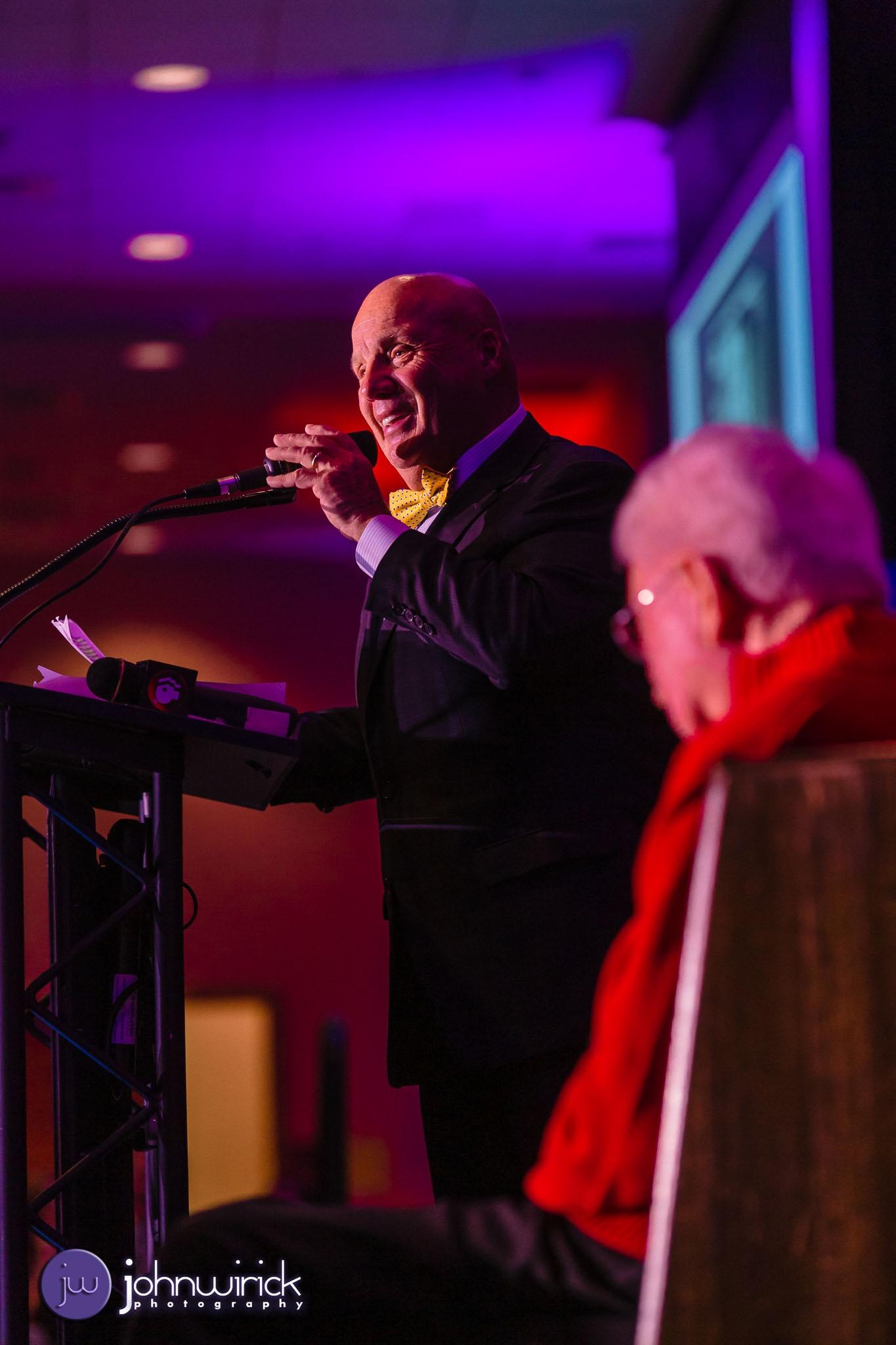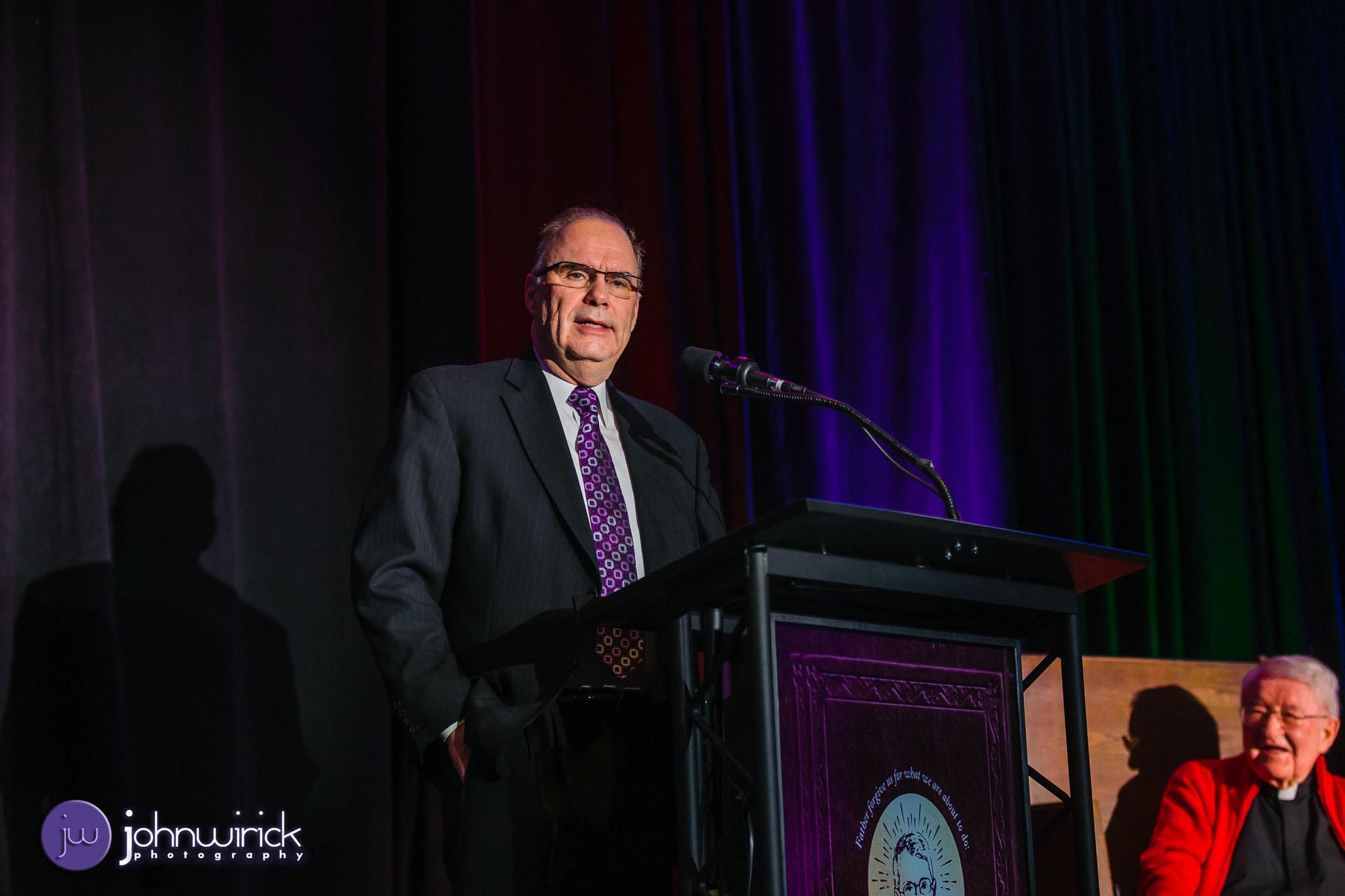 Good Neighbor Awards 2018