PBS39 Check-Up is a year-round healthy living initiative geared toward all ages. PBS39 Check-Up programming includes Close to Home, a series of original on topical health and wellness issues facing our community; Mindfulness and Yoga, 60-second musical exercises designed to help children de-stress and re-focus; Medical Minutes from St. Luke's University Health Network; and It's Delicious, a series providing children with healthy eating tips and recipes.
Programs under the PBS39 Check-Up initiative have been made possible by Lehigh Valley Health Network, Lehigh Valley Community Foundation, Capital BlueCross, Air Products, Lehigh University's Baker Institute for Entrepreneurship, Creativity and Innovation; the National Alliance on Mental Illness Lehigh Valley (NAMI), and New Vitae Wellness and Recovery.
Mindfulness and Yoga for Kids.
Kira Willey has been working with children, yoga, music, and mindfulness for the past decade. These skills come together as she leads assemblies designed to de-stress and re-focus children throughout the school day and at home. Mindfulness and Yoga for Kids gives children the tools and techniques to re-energize and center themselves, making the program a positive and effective way to help the ever increasing number of students with anxiety issues and difficulty focusing.
Get Up and Move with Telebear!
These sixty second breaks are provided as reminders to young viewers of PBS39 Children's programing to take a break from sitting. Kira Willey, an award-winning kindie artist and musical yogini, guides PBS39 mascot TeleBear and young viewers through short, invigorating stretches. These movements mimic the fun of riding on a roller coaster or surfing the waves! You really can't sit still!
It's Delicious!
This program is designed to provide young students with the tools they need to prepare healthy meals and snacks. Each clip features a young student as the chef, who prepares fun, nutritious food, while offering motivation and quick tips to enjoy good health. These segments feature easy, wholesome recipes for anytime (breakfast, lunch, dinner and snack.)
Energy In Energy Out
Energy In Energy Out is part of PBS39's Check-Up Health initiative. Through lesson plans, presentations, physical movement, and hands-on experience, students will learn how to balance energy in and energy out for a healthy life style. Students are engaged by the fun facts and movement. Lessons are made appropriate for grades K-2 and 3-5. This program is presented in schools as an assembly by a certified health professional. COMING SOON.
---
Our Partners and Sponsors
---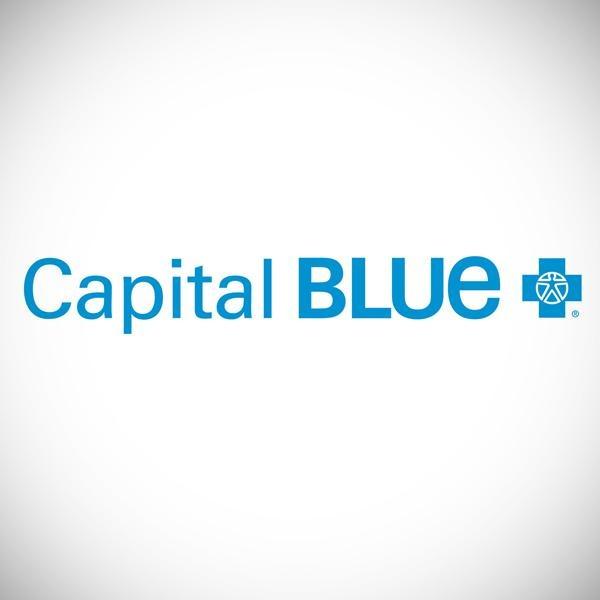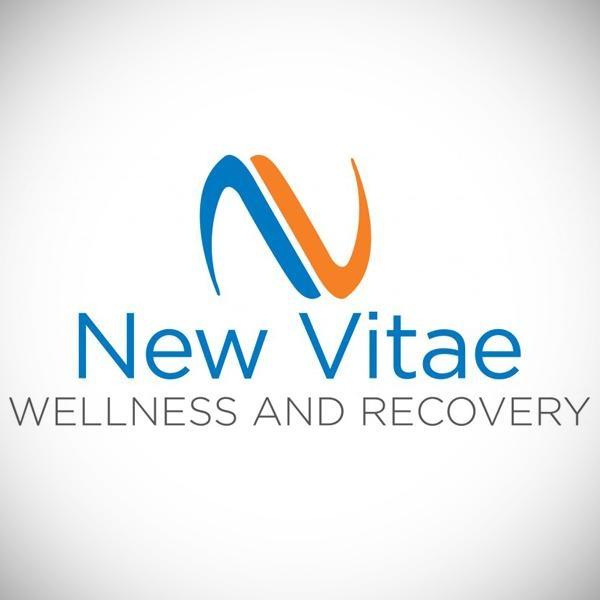 ---
.
---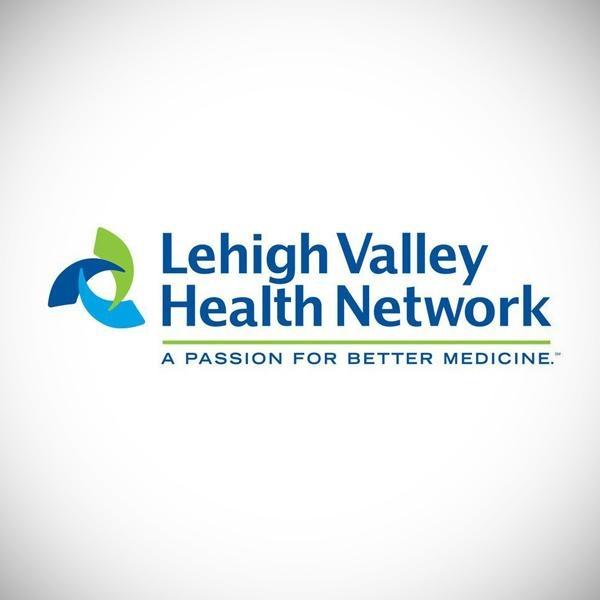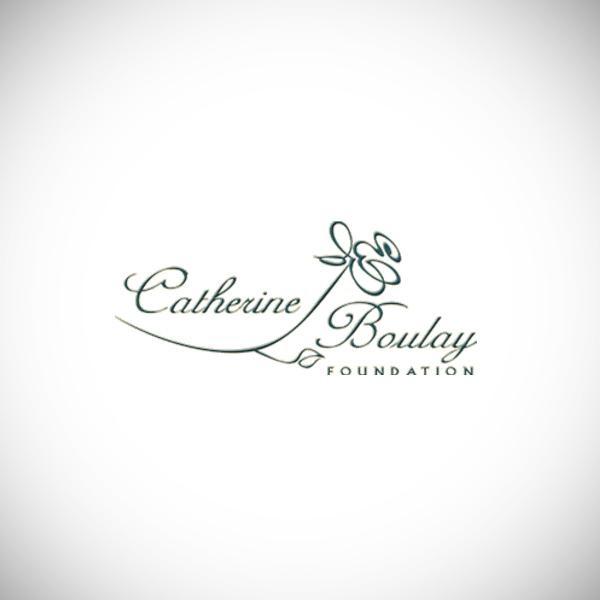 ---
.
---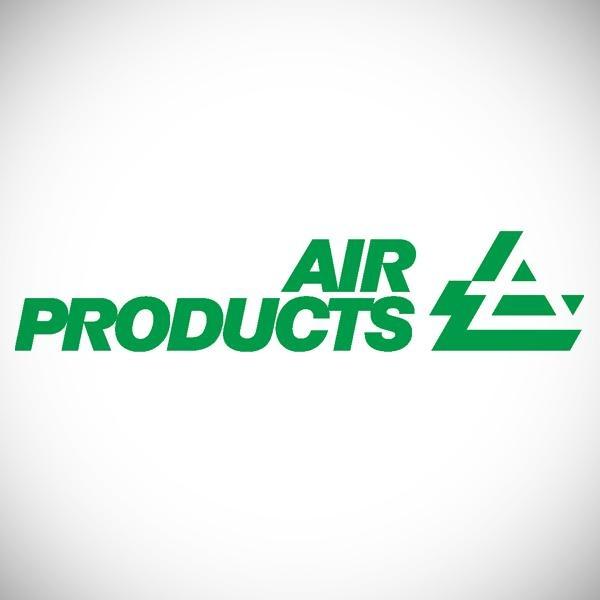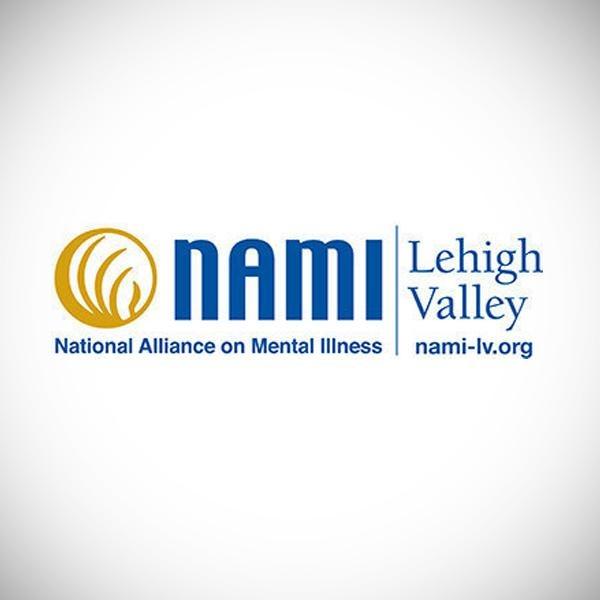 ---
.
---