Some College Students Returned Home, Some Couldn't: What It's Like On Campus
by
Published on
• Last modified on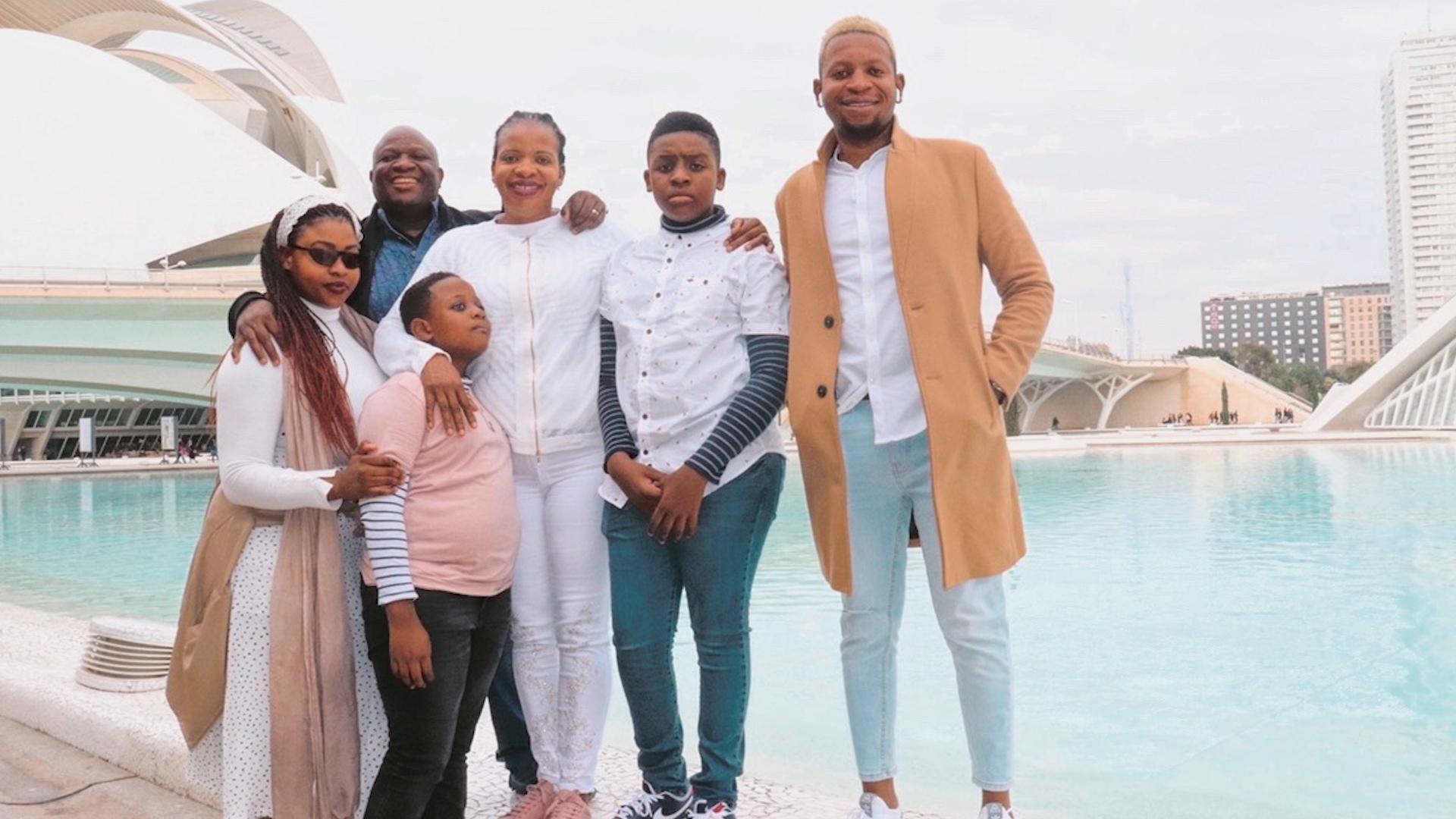 Northampton
LEHIGH VALLEY, Pa. (WLVT) - Most college students in the Lehigh Valley returned home because of the global pandemic, but some students didn't have that option and are still staying on campus this semester.
"Everyone has gone home to be with their families, and I'm just here by myself without my family, and that's been very difficult," said Moravian College sophomore, Benitta Ngobeni. She is an international student from South Africa, but she cannot fly back home because of the country being on lockdown. "I have to fight off feelings of loneliness, and stuff like that because if you let it creep in, it's going to stop me from being the best that I can be and I can't afford that right now."
Ngobeni said the campus is empty and it is challenging to stay motivated while being stuck in her room. "I sleep there. I work there. I study there. I eat there," said Ngobeni. "It drives me insane, so the motivation part has been really difficult."
Moravian College's Associate Dean of Students, Liz Yates, said normally they have 1,100 students living on campus, but right now, they have a little less than 50. She said they've altered dining services to make sure students can still have food every day.
Muhlenberg College in Allentown also has students on campus. Typically about 2,000 students live on campus, but Vice President of Communications, Brian Speer, said they only have about 70 right now.
For students who had to leave campus, Speer said they are working on reimbursement. "The cost of college is different for each student, so what we had to do was find a formula that was sort of fair and proportional across all of our students," said Speer. "It is a portion of the room and board rebate plus any consideration for grants or scholarships that modify that, and we're hoping to get checks to students by the end of April."
Muhlenberg decided to cancel all study abroad programs for this fall, and they are only having summer classes online.
Both Muhlenberg and Moravian have pantries available for students on campus to get non-perishable food, in addition to campus dining take-out. "I'm very grateful for the support here on campus during this time," said Ngobeni.
Both schools are looking at commencement activities for later in the year to allow the spring class of 2020 to still have their own celebration.