Lehigh Valley Sisters Behind Internationally Recognized Film
by
Published on
• Last modified on
• Comments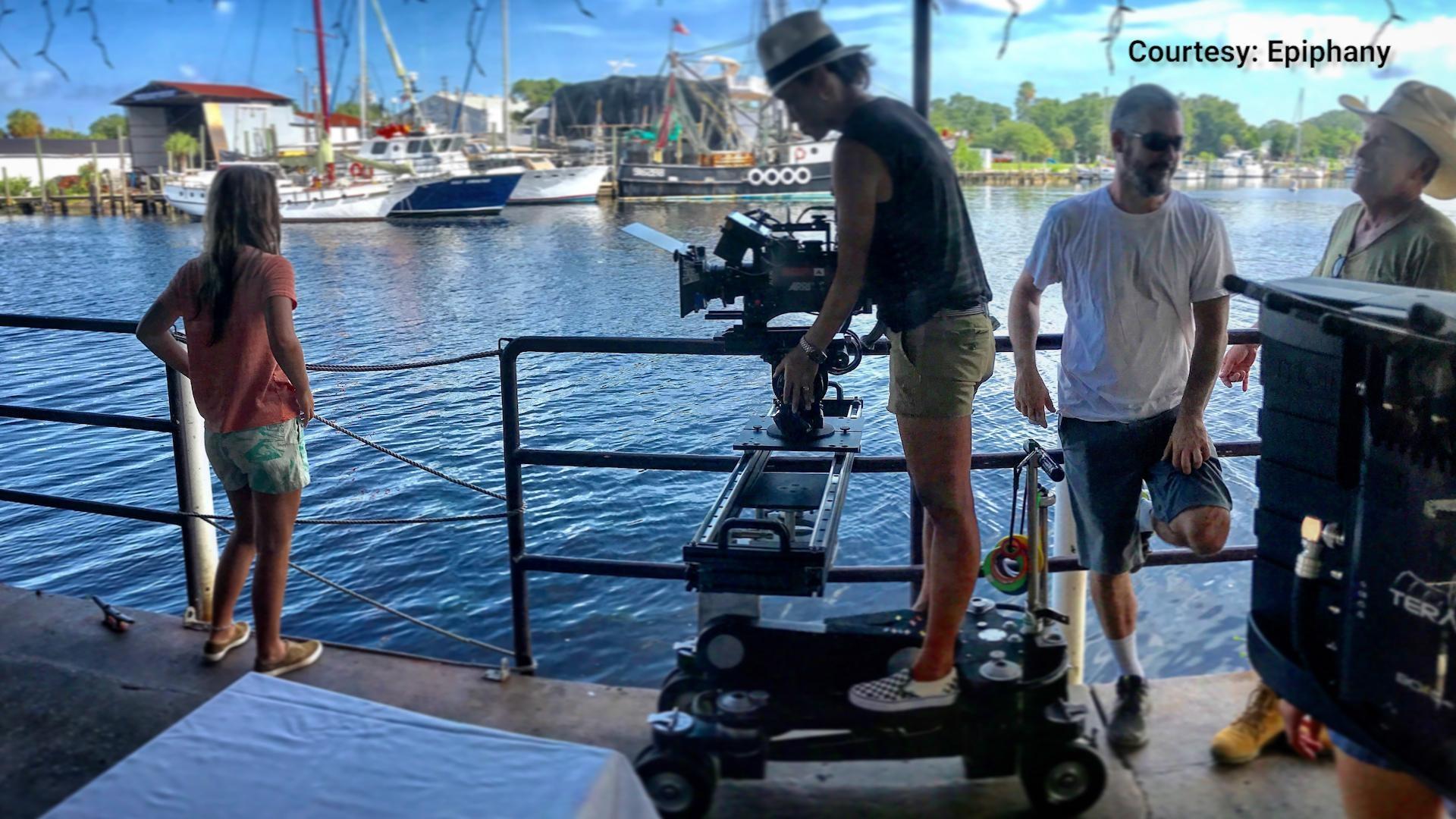 Northampton
LEHIGH VALLEY, Pa. (WLVT) - A new, award-winning movie was written and directed by Lehigh Valley natives, highlighting Greek culture in a "non-stereotypical fashion."
Koula Sossiadis Kazista and Katina Sossiadis are 18 months apart in age, and they are both from Bethlehem. Their father is a Greek immigrant, and they said it was always their dream to make a film about Greek culture.
In doing so, they created a movie called "Epiphany" that is centered around a teenage girl named Luka. As a part of Greek Orthodox tradition during the Epiphany celebration, a priest will throw a special cross into a body of water, and young boys will dive to retrieve it. It is said that the boy who brings back the cross will bring about blessings for him and his family.
A young Luka doesn't understand why this ritual can only be for boys, and she is willing to go to great lengths to change the narrative. "Luka is very strong. She is bold," said Katina. She desperately wants to connect with her father and know him, and she's not afraid, and I think she's a great role model for young women."
This movie premiered at the Sarasota Film Festival, and since then has won awards at the Southside Film Festival in Bethlehem, the Hoboken International Film Festival, and several Greek film festivals around the world.
The movie just wrapped up a showing at the PickWick Theatre in Chicago. It will be in the Lehigh Valley this Sunday, Jan. 12, in the Frank Banko Alehouse Cinemas at ArtsQuest. There will be a red carpet event at 6 p.m., and the screening begins at 7 p.m. For ticket information, click here.