Coronavirus Hits Northampton County with First Presumed Case
by
Published on
• Last modified on
• Comments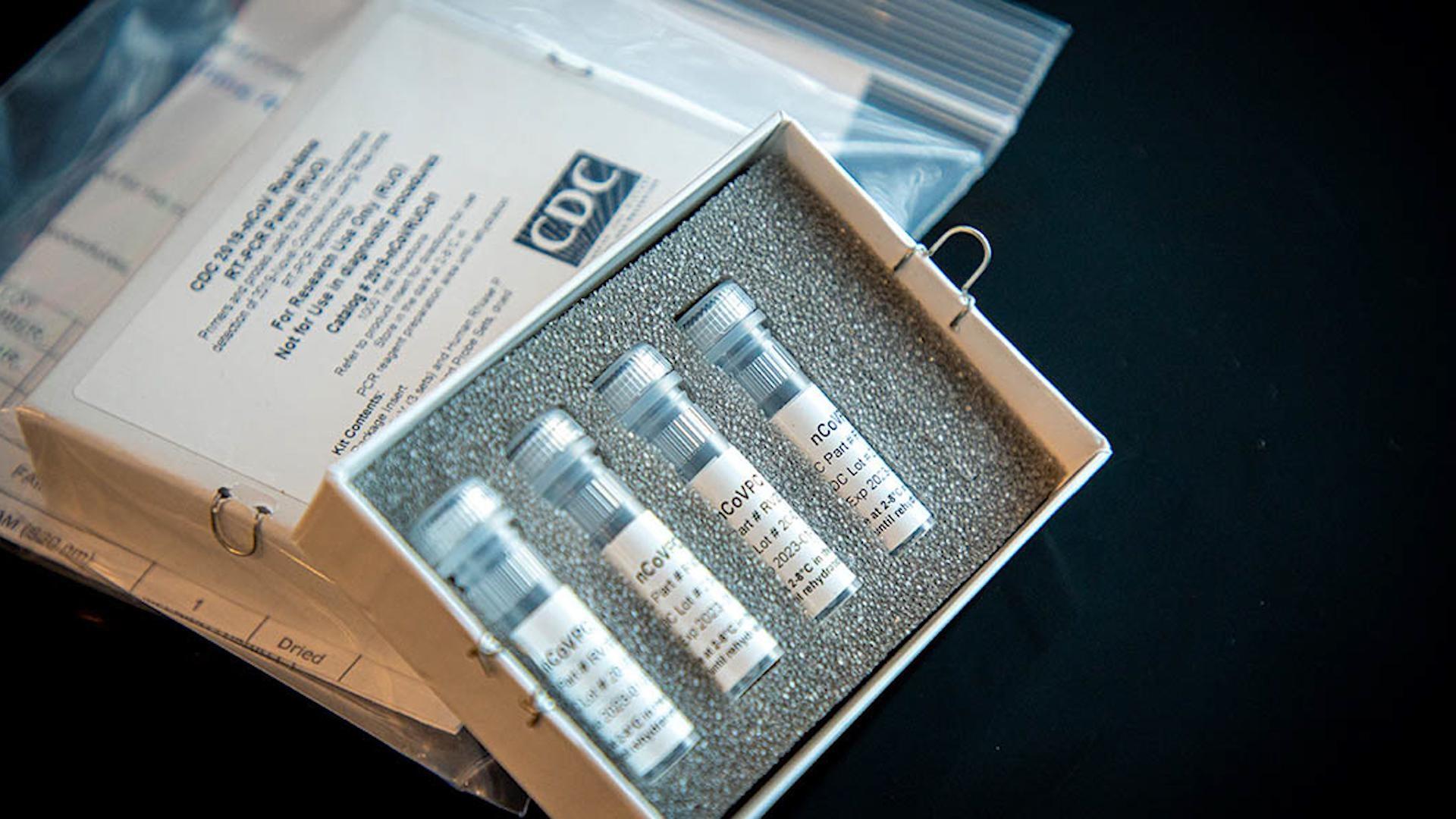 Northampton
NORTHAMPTON COUNTY, Pa. (WLVT) - The Lehigh Valley recorded its first presumed case of the Coronavirus or COVID-19 on Thursday, bringing the state total to 22.
The case is in Northampton County, though officials cannot say specifically where it was detected. Northampton County Executive, Lamont McClure, said during this time, it is especially important to stay away from vulnerable populations. "Such as the elderly, or folks who have immune systems that are compromised," said McClure. "We need to also limit our interactions with people who have heart disease or diabetes, because internationally, these are some of the ailments that we're noticing that COVID-19 is really wreaking havoc on those people."
The new case comes as Governor Tom Wolf declared a shutdown in Montgomery County on Wednesday afternoon during the Pennsylvania Department of Health's daily briefing. Gov. Wolf said the shutdown, with the exception of necessary public facilities, is needed because 13 of the commonwealth's 22 cases have been detected in Montgomery County. "By closing these facilities, we can control the spread of the disease - that's the hope," said Gov. Wolf. "We can redirect our public safety and health officials to where they're needed the most."
"It's actually a shock to me because of the pace that it's spreading," said Lamar Miller. "It makes it more scary for myself, my fiancée, my kids."
Gov. Wolf said if you have any symptoms or think you may have been exposed to the coronavirus, call 1.877.PA.HEALTH (1.877.724.3258). McClure said 911 dispatchers will also be following specific protocol for people who call about the virus.
Northampton County is having a closed meeting on Friday to update healthcare leaders and elected officials about plans to stay prepared for a possible outbreak.